Mumbai (Bombay)
Mumbai (formerly called Bombay) is a densely populated city on India's west coast. A financial center, it's India's largest city. On the Mumbai Harbour waterfront stands the iconic Gateway of India stone arch, built by the British Raj in 1924. Offshore, nearby Elephanta Island holds ancient cave temples dedicated to the Hindu god Shiva. The city's also famous as the heart of the Bollywood film industry.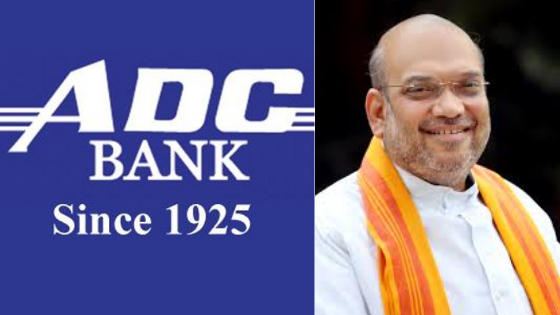 Amit Shah director of Co-op bank with highest amount of demonetised notes among DCCBs, finds RTI reply
Originally published by The New Indian Express, deleted without explanation. MUMBAI: A district cooperative bank, which has Bharatiya Janata Party (BJP) President Amit Shah as a director, netted the highest deposits among such banks of old Rs 500 and Rs 1,000 notes that were abruptly demonetised ...
Non-Compliance & Non-adherence of RERA provisions by M/s. Runwal Developers in the project 'Runwal Elegante'
Open Letter to Gautam Chaterjee 07th October, 2017 To, Shri Gautam Chatterjee, Hon'ble Chairman, Maharashtra Real Estate Regulatory Authority, 3rd Floor, A-Wing, Slum Rehabilitation Authority, Administrative Building, Anant Kanekar Marg, Bandra (E), Mumbai 400 051 Dear Sir, Sub: Non-Compliance an...