Orphaned News Desk
AamJanata believes that transparency in news publishing is important. Hence, when we spot news articles in the public domain vanishing quietly without explanation or retraction, we publish them here, so that the reader may assess for themselves. If the publication publishes an explanation or retraction for why that article was removed and if we agree that the reason is important enough to redact news already published, we may remove the articles from here as well.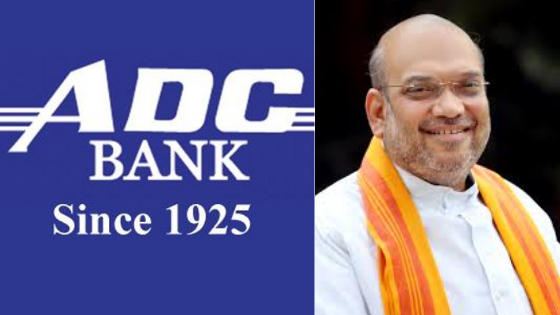 Amit Shah director of Co-op bank with highest amount of demonetised notes among DCCBs, finds RTI reply
Originally published by The New Indian Express, deleted without explanation. MUMBAI: A district cooperative bank, which has Bharatiya Janata Party (BJP) President Amit Shah as a director, netted the highest deposits among such banks of old Rs 500 and Rs 1,000 notes that were abruptly demonetised ...