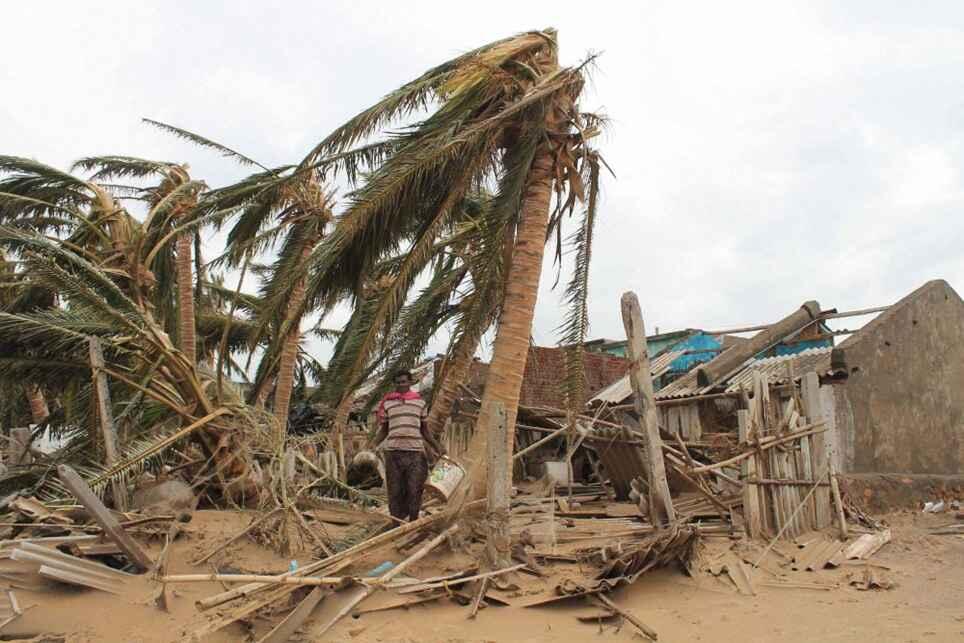 This page aims to track extent of Cyclone Phailin relief and rehabilitation that will be needed based on news reports and tweets.
80 lakh people in 15,000 villages of 12 Odisha districts have been affected. 5 lakh Hectares of Standing Crops destroyed causing loss of about ₹2,400 Cr.
Map created with
Maps Marker Pro
could not be displayed because of an invalid license. Please contact the site owner for more details.
I am adding all news I come to hear, please add any I may have missed in the comments.
As you can see, being able to prevent loss of life has not meant saving livelihoods and homes. Your aid is as important as ever for the living. Here is how to donate or send aid for Cyclone Phailin survivors.
Vidyut has a keen interest in mass psychology and using it as a lens to understand contemporary politics, social inequality and other dynamics of power within the country. She is also into Linux and internet applications and servers and has sees technology as an important area India lacks security in.