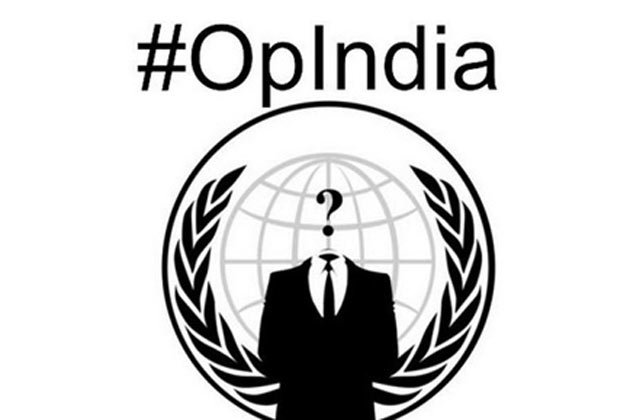 Greetings,
Press, ISP, and the Citizens of India
With this leak we are proving to you something that no one had ever attempted to prove. The Indian government is not only useless when it comes to protecting and serving it's people but is also equally powerless when it comes to controlling the big guns such as reliance. The following is a list of Sites and URL's blocked by reliance. Just give it a quick check with list that government has and see how many sites and URL's are here without the peoples and governments knowledge. Or did the government of yours really know and kept quite due to the special Corrupt special services that they are running for them. Shhhh.. Before you deny It read more.
When we first hacked into reliance they realised that we had the list and also cause of the media coverge they knew they were in trouble as they themselves knew that they broke the law and the trust of it's customers. When they saw media was knowing this they started unblocking the sites to make it look like they are heroes and reliance did you feel it would be so easy for you to do that and not cross us. Bad Idea. You tried to change our passwords and tried everything you know to stop us. For your information We Dont Even Care If You Have A Password. Stop Attacking people and their freedom and we will stop
Every one check this list and see how many sites that has no court order or not even a complaint against them is blocked.
Answer Us:
* Why has Reliance blocked AirIndia employees Protest page on Facebook.(marked in green and purple) —- Did the court issue an order for that too
Or does the government have some ties with reliance to help them kill the strike at AI. Bad Idea. 
THINK INDIA THINK ARE YOU GUYS NOT TRUSTING THE WRONG PEOPLE
Time to wake up and get on the streets,
Throw out this corrupt system,
Join us, We have no leaders
We Are Anonymous
We are a Legion
We do not forgive
We do not forget
Expect Us….
You did not, you should have.
 The AIR INDIA urls in question are: 
3510
2012-05-12 11:45:39
admin
Added Category URL List URL https://facebook.com/#!/profile.php?id=682086851 ID 1121 with Categories 201.
202.138.120.37
default
3511
2012-05-12 11:45:57
admin
Added Category URL List URL https://facebook.com/#!/profile.php?id=1393818165 ID 1122 with Categories 201.
202.138.120.37
default
3512
2012-05-12 11:46:07
admin
Added Category URL List URL https://facebook.com/#!/groups/181600665222131 ID 1123 with Categories 201.
202.138.120.37
default
3513
2012-05-12 11:46:17
admin
Added Category URL List URL https://facebook.com/#!/groups/229803000363819/ ID 1124 with Categories 201.
202.138.120.37
default
3514
2012-05-12 11:46:29
admin
Added Category URL List URL https://facebook.com/#!/groups/156976297699784/ ID 1125 with Categories 201.
202.138.120.37
default
3515
2012-05-12 11:46:42
admin
Added Category URL List URL http://orkut.co.in/Main#community?cmm=16167706 ID 1126 with Categories 201.
202.138.120.37
default
3516
2012-05-12 11:46:54
admin
Added Category URL List URL http://orkut.co.in/Main#profile?uid=6767284876016221058 ID 1127 with Categories 201.
202.138.120.37
default
3517
2012-05-12 11:47:17
admin
Added Category URL List URL http://orkut.co.in/Main#profile?uid=8511842286998933911 ID 1128 with Categories 201.
202.138.120.37
default
Link to list of other urls including the blocked ones of Satish Seth will be added here:
(Visited 56 times, 1 visits today)