BJP leader and husband of a BJP corporator Hridayesh Rajput and his brother Neeraj attacked journalist Ashish Vishwakarma with a sword and baseball bat in their home in Shastri Nagar, Jabalpur. The journalist managed to escape and contact his family before collapsing and they took him to a local hospital. He was later moved to the government hospital in Jabalpur.
According to the statement Ashish Vishwakarma made to the police, they had been angry two days before the incident over a news report he had made. However, the matter had calmed down. On Friday, 9th October, 2015, Ashish Vishwakarma was called to the home of Hridayesh Rajput on the pretext of wishing him on his birthday. He was assaulted by the duo immediately on arrival with a sword and baseball bat. He got severe injuries on his head from the sword.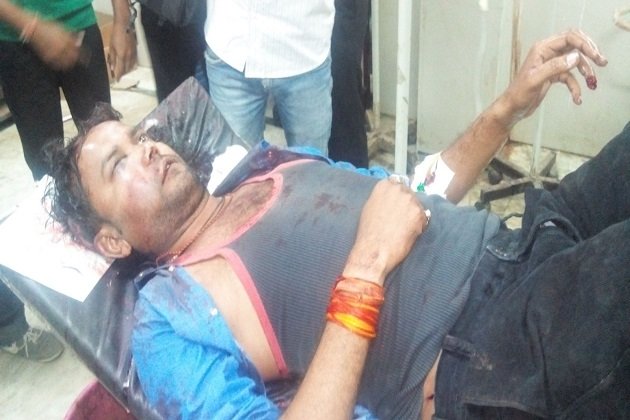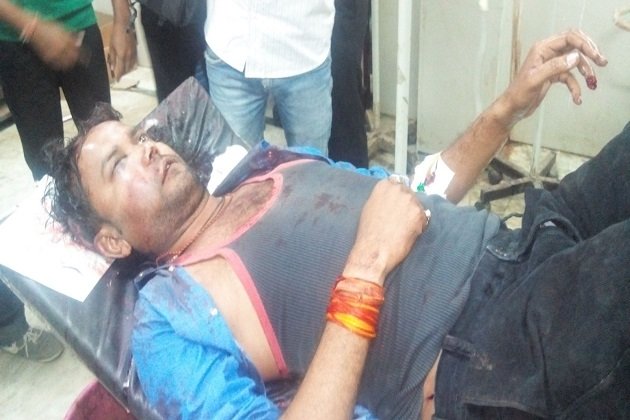 The local police station refused to file a complaint and the family were forced to approach the suprintendent of police and other officials. The officer who had refused to file the complaint has been suspended and it was said that the two BJP leaders would be arrested soon for attempted murder.
However, since then, there is no further news, and similar to the murder at the Toyota Service Center, this news itself has not been reported by most media other than News18 (Hindi) and Hindustan Times.
(Visited 151 times, 1 visits today)