Anjali Damania reported that she got a threatening call from a number in Pakistan, Karachi asking her to drop all cases against Eknath Khadse.
Transcript of the threatening call to Anjali Damania:
Caller: Anjali bol rahi hai?

Anjali: Haan…

Caller: Anjali, tune jo case kiya na khadse pe

Anjali: haan…

Caller: woh waapas le

Anjali: kaun bol raha hai?

Caller: Main koi bhi bol raha hun, tune jo case kiya hai na khadse pe woh waapis le saare case. nahi to tera main jeena haram kar dunga.

Anjali: bol kaun raha hai ya..?

Caller: [inaudible] tu family waali hai na?

Anjali: are par ye kaun, bol kaun raha hai?

Caller: Main koi bhi bol raha hun. woh jaanna tere liye jaroori nahi hai. theek hai? tune bahut jeena haram kar diya hai sabka
True caller shows the number to be from Pakistan.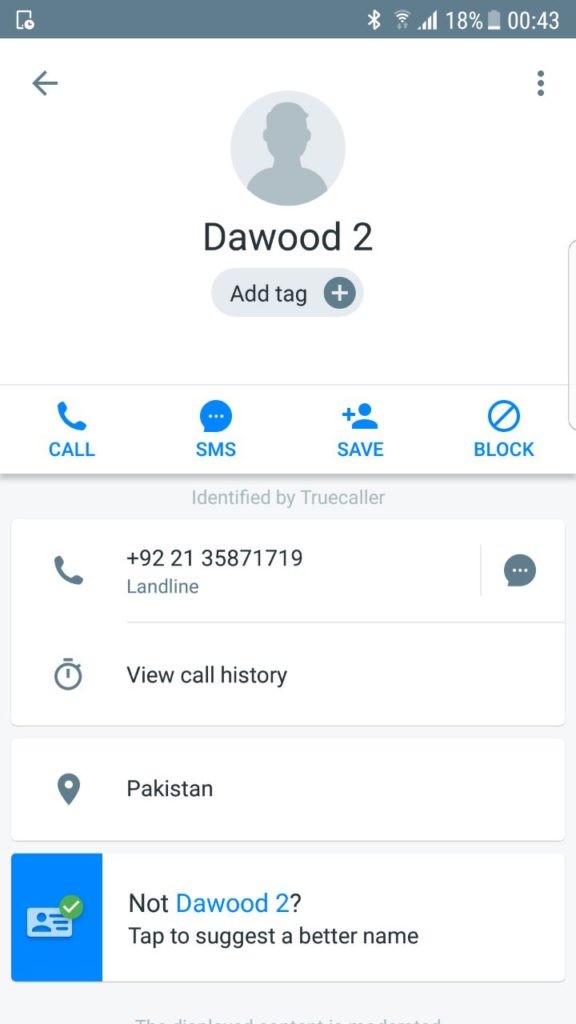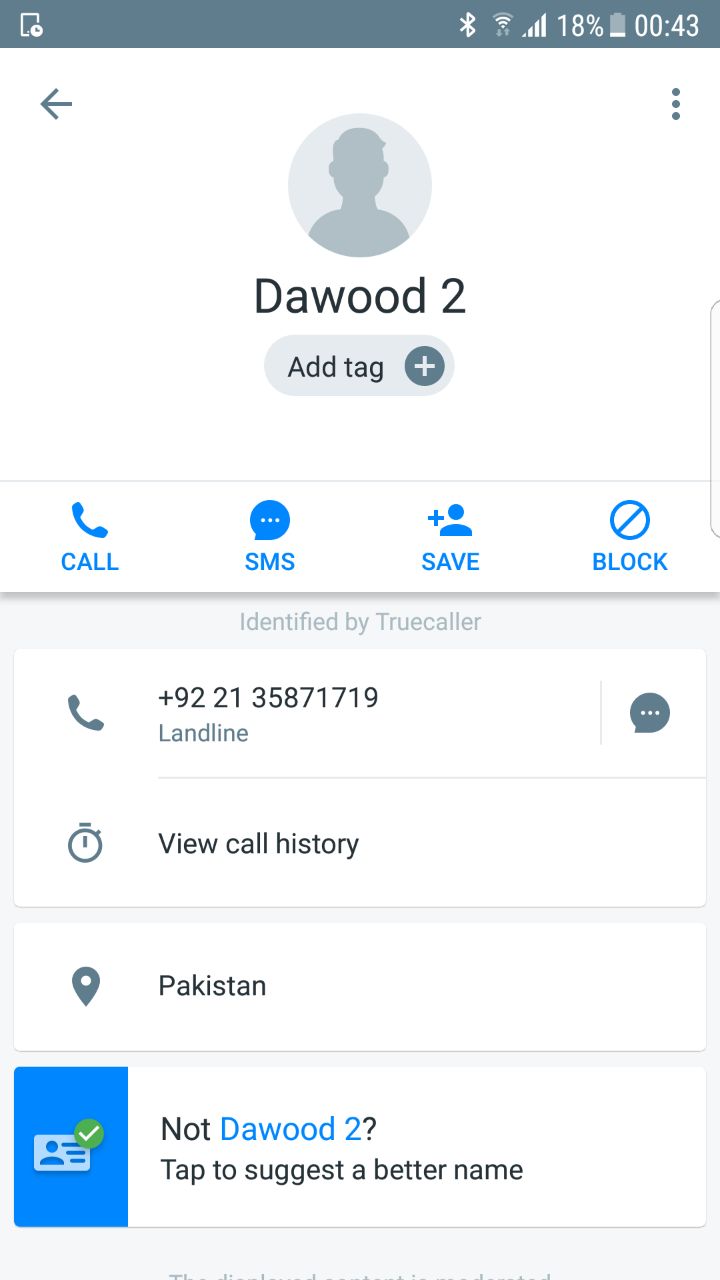 This is the same number AAP had earlier alleged that Eknath Khadse received calls from Pakistan from. Hacker Manish Bhangale had claimed in a press conference that he had hacked the website of Pakistan Telecommunications to acquire that information. At that time, Eknath Khadse had claimed that his number was inactive and that someone may have cloned his SIM or that the hacker may have planted his number as well. That doesn't explain a call from the number now threatening Anjali Damania to withdraw the case against him.
The number shown in the service request appears to belong to Eknath Khadse.
a
Anjali Damania has lodged an FIR and informed the Chief Minister and Jt CP Crime is investigating the matter.
Statement by Aam Aadmi Party on threat to Anjali Damania
Khadse Dawood Nexus Exposed Once Again
AAP Condemns threat to Activist Anjali Damania
Press Note 23rd September 2017
In the wee hours of today morning activist Anjali Damania got a call from a Pakistan based number +92 21 35871719. The caller threatened her to withdraw all cases against BJPs Ex Revenue Minisiter Eknath Khadse. Anjali has shared the recorded call in which she and her family have been threatened. Subsequently she informed Chief Minister Devendra Fadnavis and he has asked Joint Commissioner Crime to investigate the matter.
The Aam Aadmi Party says that this kind of investigation is completely inadequate and the investigation must be handed over specialised agencies like, RAW or IB as this number is said to belong to Dawood Ibrahim.
Ethical hacker Maneesh Bhangale had said this number belongs to Mehjabeen Shaikh, wife of the Dawood Ibrahim and was registered in Karachi. Given below is an attachment that he had shared of a communication between Pakistan Telecom with Mehjabeen Shaikh regarding that same number. Maneesh had said that Eknath Khadse's mobile number was frequently called from this very number – +92 21 35871719. Further, media sources had shown that this number is noted as belonging to Dawood Ibrahim's residence in the files of Indian Intelligence agencies too.
When the AAP demanded that Maneesh Bhangale's claims be investigated the Joint Commissioner Crime had given Ekanth Khadse the fastest in the world – in just 4 hours. How can we expect the same department to do a thorough investigation to the threat to Anjali?! The Joint CP at that time, Atulchandra Kulkarni then moved to ATS where once again he failed to investigate the matter. Instead, on a flimsy complaint by Eknath Khadse's associate Ravi Bhangale, the Cyber Police arrested and is harassing Maneesh Bhangale till date.
This call to Anjali is on Ekanth Khadse's behalf, from Dawood's residence. What more proof is required that Ekanth Khadse and Dawood Ibrahim work together? What is more important is that the state has totally failed to provide safety to Activists and Journalists and we fear for the safety of Anjali Damania and her family. We demand that this investigation be handed over to a national agency which cannot be influenced by Eknath Khadse the way the state Crime Department was influenced in the past. Anjali Damania should be provided police security immediately. The whole state stands with Anjali in her crusade against corruption.
Sincerely
Preeti Sharma Menon
National Executive Member & National Spokesperson
Aam Aadmi Party
(Visited 383 times, 1 visits today)