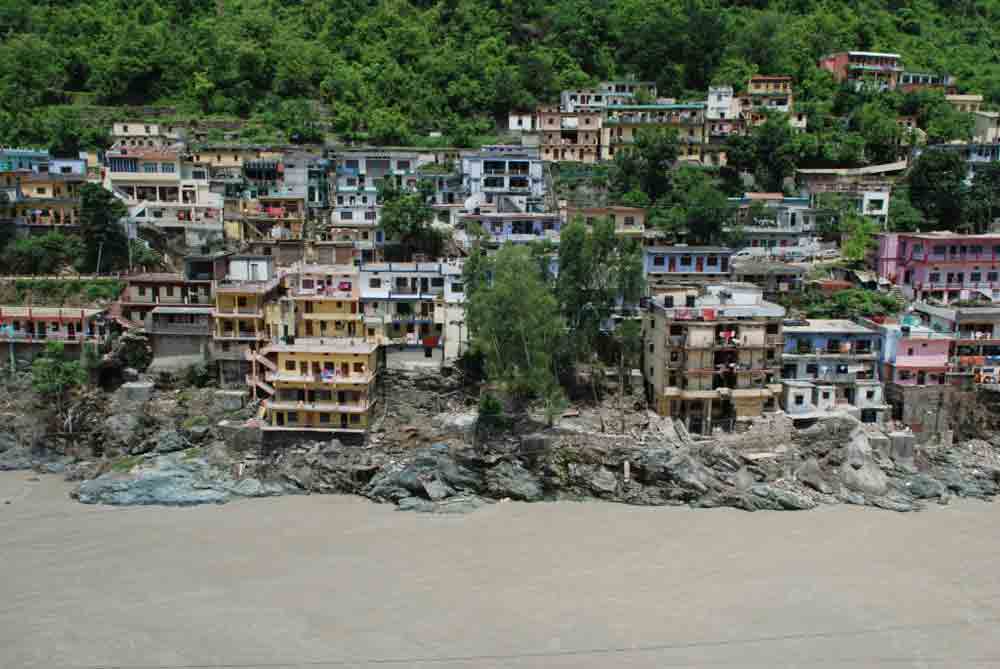 Present Status of Major Roads with respect to use for Motor Vehicles (as of 22/06/2013)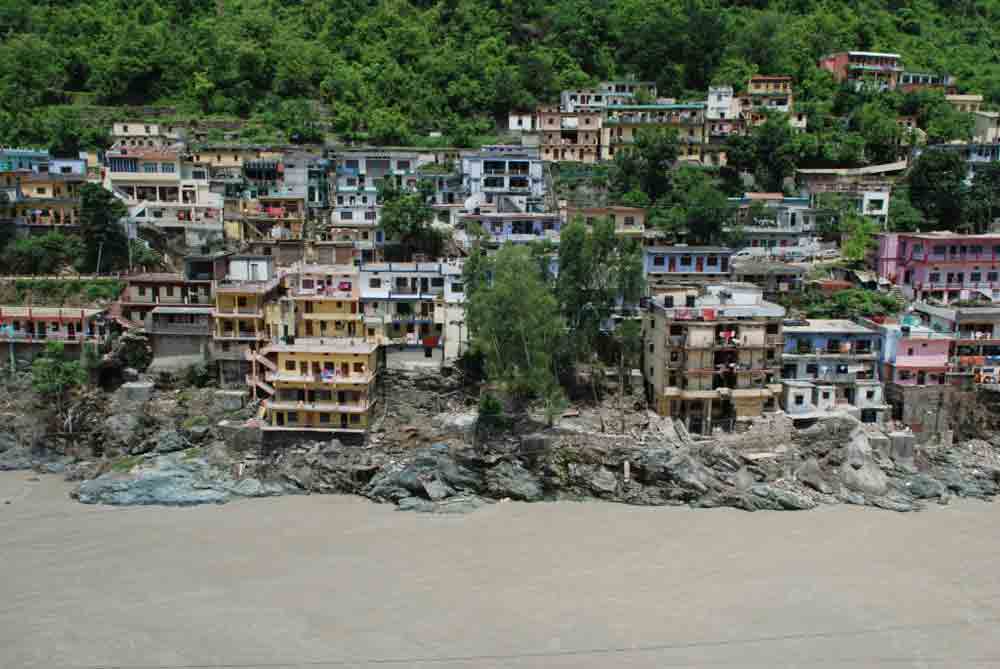 Joshimath- Karnaprayag- Gauchar- Rudraprayag- Shrinagar- Devprayag- Rishikesh Road is Open. (via Shrinagar Bypass – Chauraas / Gangadarshan)

Pauri- Devprayag Road is Open

Pauri – Shrinagar Road is Open

Pauri – Dugadda – Najibabad Road is Open

Guptkashi – Mayali – Chirbatiya – Tehri Road is Open

Uttarkashi – Chinyalisaud Road is Open

Karnaprayag – Ranikhet – Kathgodam Road is Open

Dharasu – Badkot – Damta –Dehradun Road is Open

Mayali – Tilwada Road is Open

Ghansali – Tipri –New Tehri Road is Open

Ghansali – Tipri – Devprayag Road is Open

Tehri – Chamba – Rishikesh Road is Open

Chamba – Mussourie Road is Open

Chinyalisaud – Suvakholi – Mussourie Road is Open

Tyuni – Chakrata – Sahiya – Kalsi – Dehradun Road is Open

Almora – Ghaat – Pithoragadh Road is Open

Pithoragadh – Askot –Jauljeebi – upto Baluakot  Road is Open

Bageshwar – Almora Road is Open

Road from Badkot to Yamunotri is Open for Light Vehicles up to Wadiya village (34 k.m.)

Lambgaon – Pipaldaali – Tehri Road is Open

Between Uttarkashi and Dharasu, the Devidhaar- Dhohtari – Kotdhaar – Lambgaon section is Open for Light Vehicles

Khairna – Almora Road is CLOSED (the alternate road connecting Khairna – Ranikhet – Almora is Open)
This is the translation of a badly formatted file uploaded by the government, which no longer appears to be working either. The information may be useful for anyone traveling in the region or guiding others or planning.
Translation by @godavar
Vidyut has a keen interest in mass psychology and using it as a lens to understand contemporary politics, social inequality and other dynamics of power within the country. She is also into Linux and internet applications and servers and has sees technology as an important area India lacks security in.