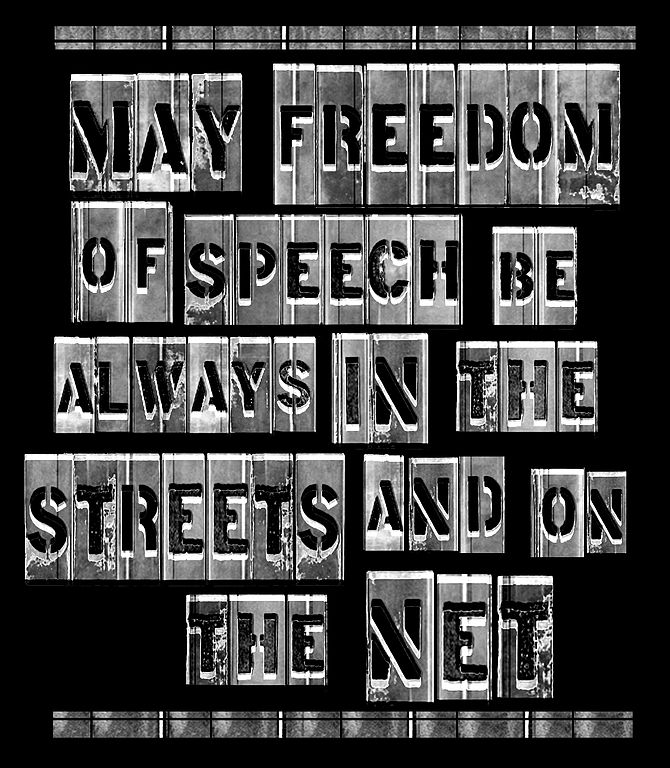 The scent of the earth… the title deed
The life of a man… and futile need
The freedom to be… in silly glee
And the weight of the smallest deed.
Each on their own way, they split
Flames snuffed, and fires lit
A change ordained though nothing was gained
But that indeed was the writ.
Some saw the woman in chains and wings
Others saw farmers and tiny 'people things'
"The earth!" they cried, is brittle and dried
An intricate web of ominous tidings
"Oh this needs attention the most"
"Fight that fire first, mere dost"
Unseen fractures abrupt departures
"To prosperity!" we raise a toast
Vidyut has a keen interest in mass psychology and using it as a lens to understand contemporary politics, social inequality and other dynamics of power within the country. She is also into Linux and internet applications and servers and has sees technology as an important area India lacks security in.