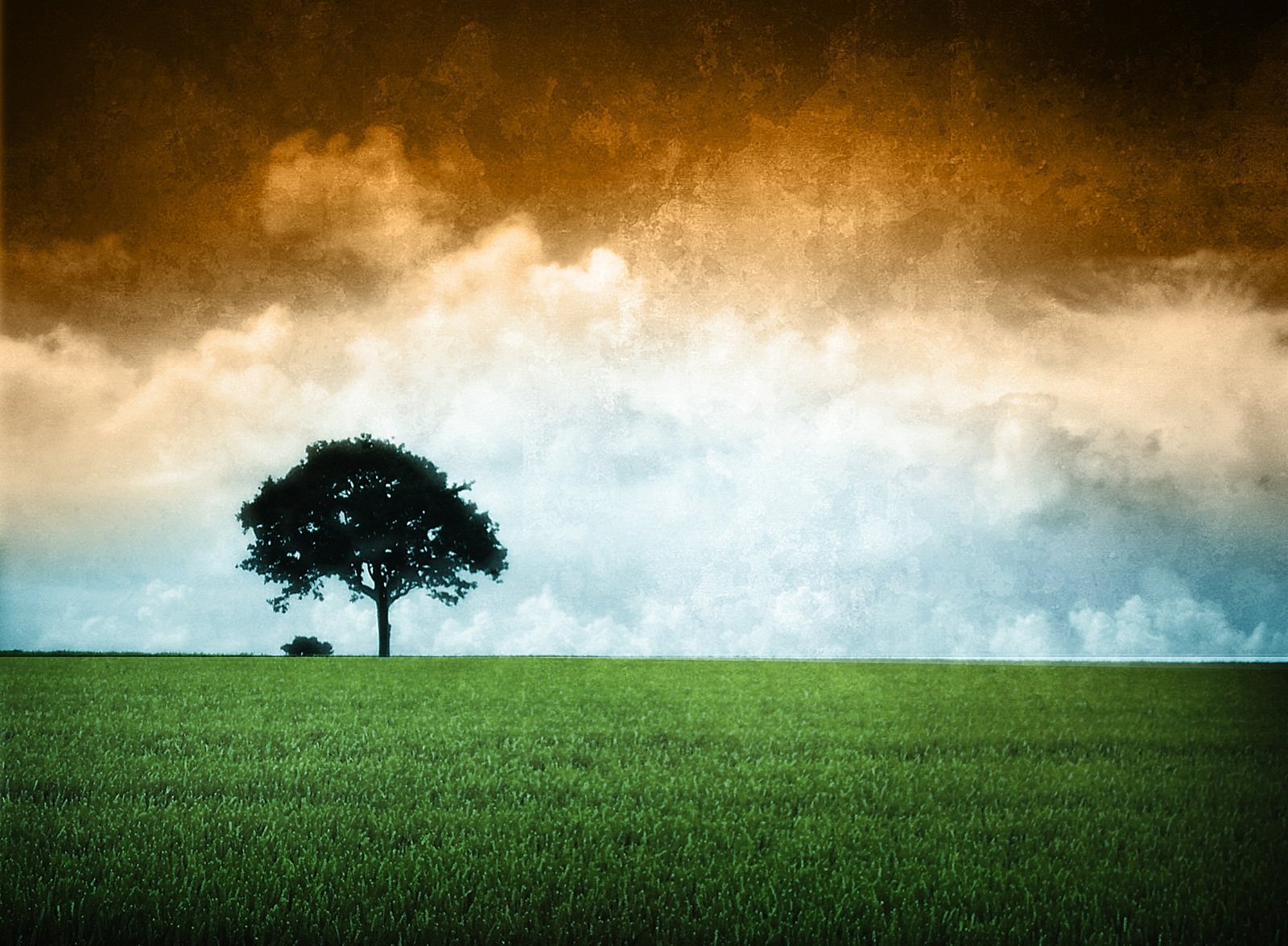 Intolerance.
Intolerance of intolerance.
Intolerance of both kinds of intolerance.
Trying to find words… just deep sorrow.
Doesn't matter who is right or wrong… so much rejection.
What is the use "winning" with such ideas if no matter who wins, half the country is left behind?
The promise of freedom becoming a war for sole control of narrative… I imagine India wondering what happened of the hope…
Vidyut has a keen interest in mass psychology and using it as a lens to understand contemporary politics, social inequality and other dynamics of power within the country. She is also into Linux and internet applications and servers and has sees technology as an important area India lacks security in.