Aadhaar
UIDAI has created Aadhaar – a 12 digit number to authenticate identity of residents of India. Aadhaar data and the manner in which it has been used, accessed or left unsecured has resulted in several catastrophic security flaws that are being denied.
The project has fundamental flaws in design that have been compounded by implementation beyond the functionality it was designed for. As a result, several large grey areas in identification of residents and even citizenship of India or eligibility for the PDS system have been created.
Ongoing denial of the flaws continues to put citizens and the country at unnecessary risk. This section of the site contains information about just how Aadhaar is making the country and its citizens vulnerable.
How does linking your Aadhaar to your bank account destroy the banking system?
Linking Aadhaar to bank accounts is a recipe for creating benami[2] bank accounts and scaling benami bank transactions. It threatens to destroy your bank accounts and destroy the country's banking system. It's devastating that the integrity of banking processes is being destroyed by dividing, outsourcing and privatising processes integral to core banking so that they become the responsibility of no one.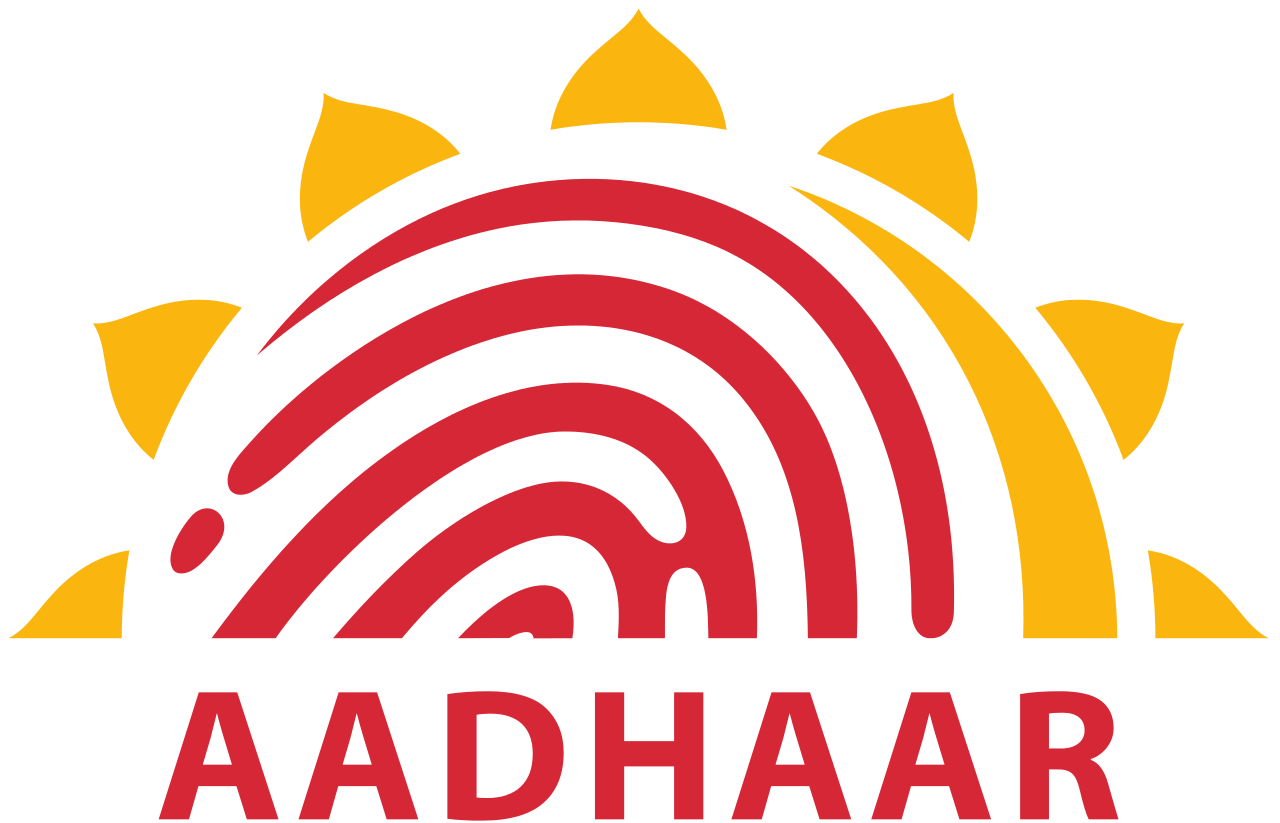 Forced to get an Aadhaar to link PAN for a tax refund? A possible solution
With the government making the Aadhaar-PAN linkage mandatory, many people now find themselves in a position where the government has them by their money. Either forfeit the tax deducted at source or get an Aadhaar. Welcome, you prosperous people, to what those climbing trees to get their right to...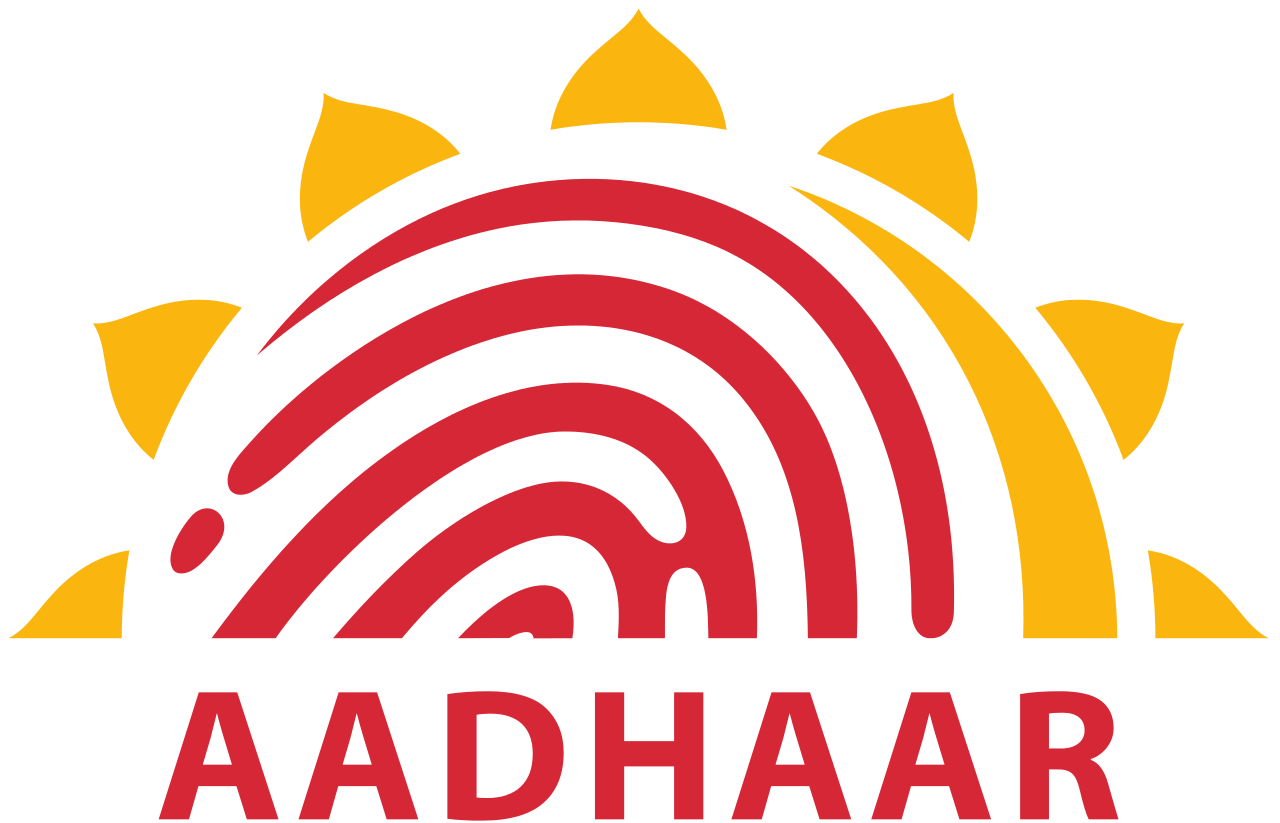 Sub Inspector issues death threat to activist Shabnam Hashmi #AadhaarMafia
I received the following message from activist Shabnam Hashmi along with a phone call recording: 'जिसका आधार नंबर और एड्रेस नहीं है हम उसे कहीं भी ख़तम कर सकते हैं''एक अभियान चल रहा है घेरो और मारो'Sub Inspector threatens to killPehchan (I am one of the founding trustees) runs a small centre in Ja...