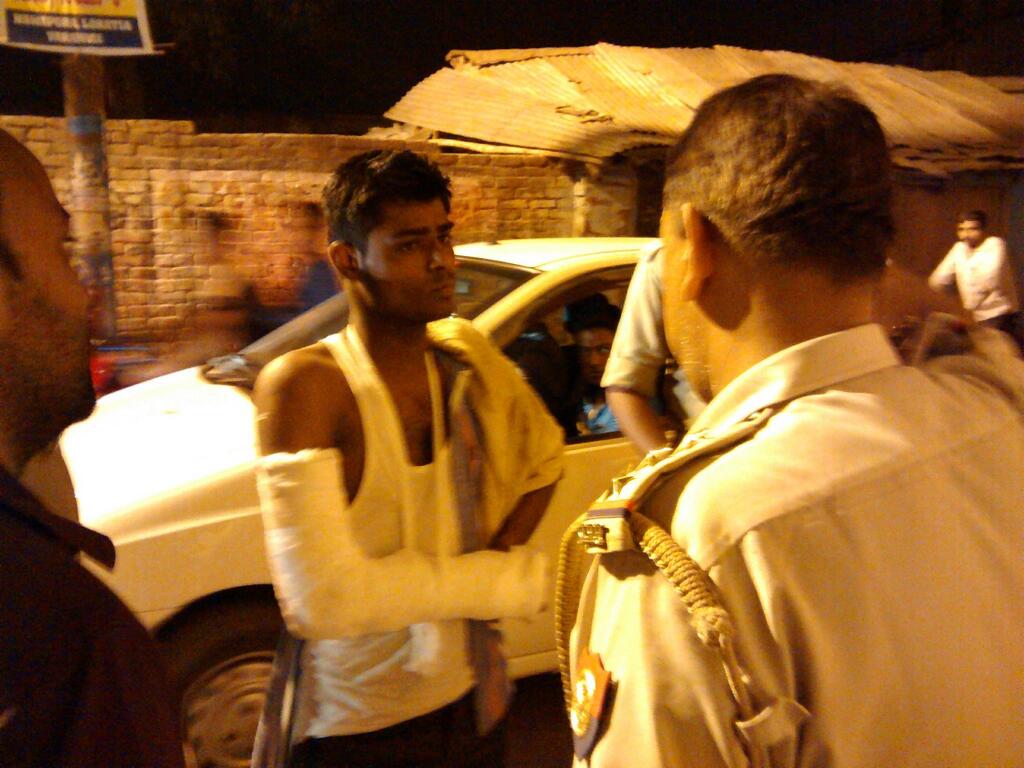 Just got this urgent message from AAP volunteer @youth4justice (Kapil Mishra):
Is BJP planning a riot in Benares? Some Modi bhakts attacked a local Muslim volunteer and ran away raising slogans. Me, Ashutosh and Sanjay Singh still at thana (police station).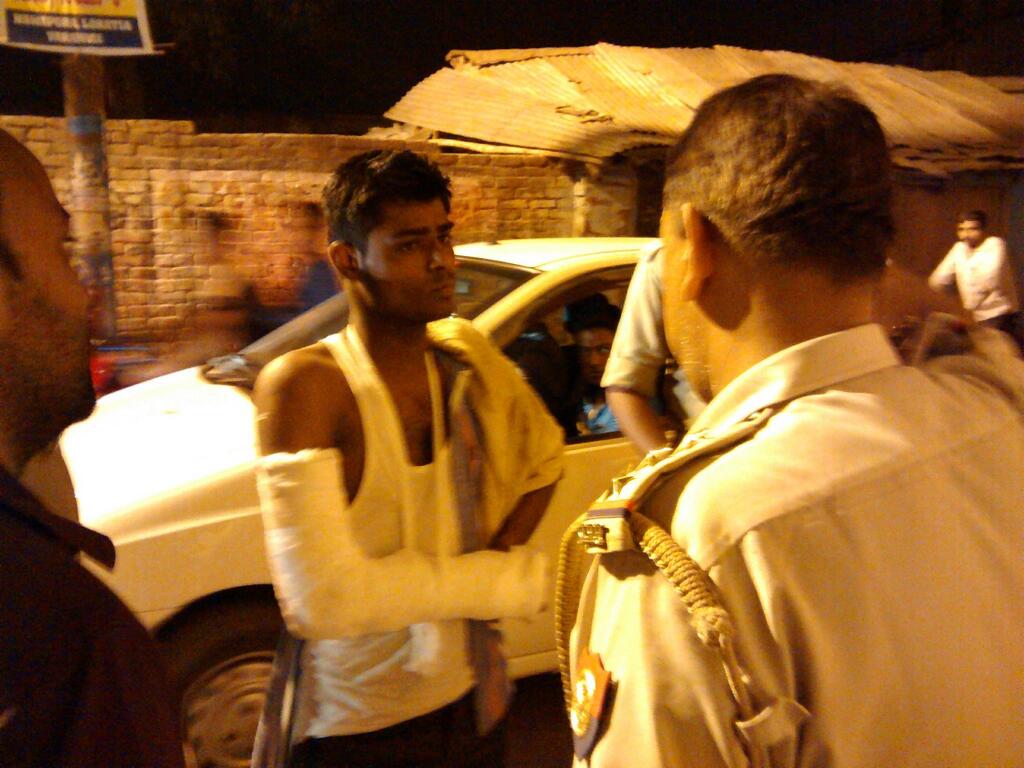 Shafi ul Vara was campaigning in Katehar, South Benares, when he was assaulted by BJP supporters who later left chanting hostile slogans. Shafi has a fractured arm. Ashutosh and Sanjay Singh are at the police station demanding that an FIR be filed for the attack, but so far the police have not filed one. Unclear why not.
Waiting for updates, but BJP does seem to be spoiling for a fight. Whether it is riot or political violence, both frequency and intensity of attacks on the rise.
Hope the police in Varanasi are up to the task or Varanasi may pay a heavy price for having caught Modi's eye. So far, the police have not filed an FIR.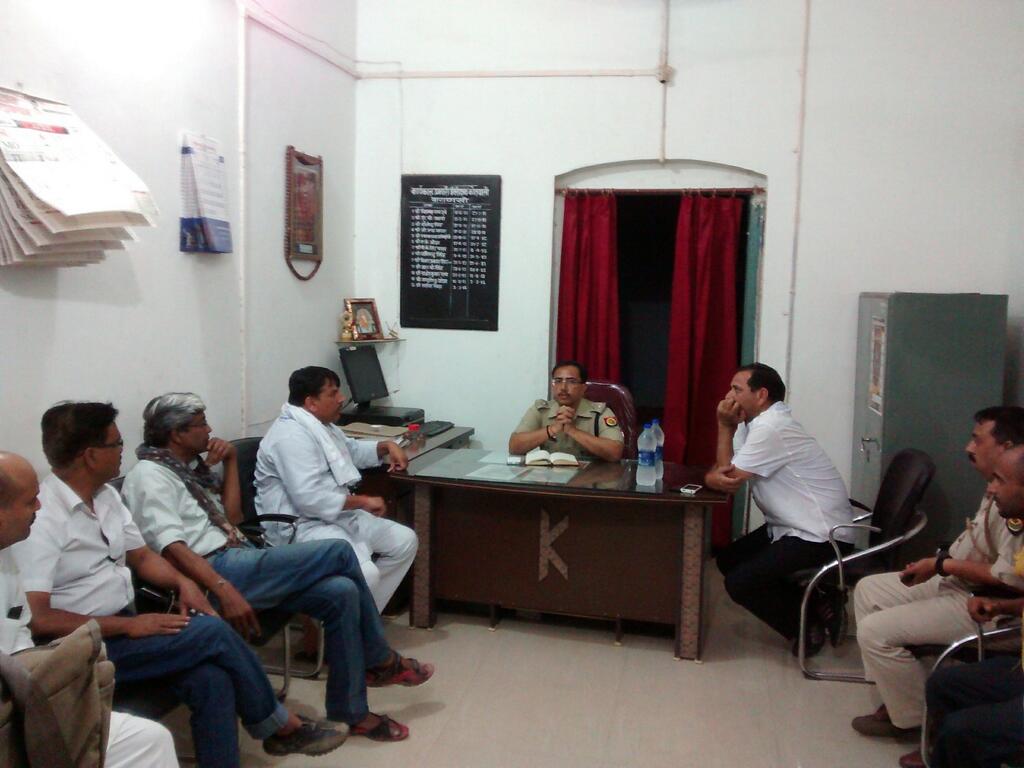 Unclear why a police case is not being filed. The impunity with which BJP supporters can attack AAP itself tells how deeply entrenched the rot is.
Vidyut has a keen interest in mass psychology and using it as a lens to understand contemporary politics, social inequality and other dynamics of power within the country. She is also into Linux and internet applications and servers and has sees technology as an important area India lacks security in.