Sanjay Nirupam was speaking on behalf of the National ruling party when he made the following comment.
What do you know about politics? पहले तो तुम टीवी पर ठुमके लगाती थी;for money पता है तुमाहरा चरित्र!
http://www.youtube.com/watch?feature=player_detailpage&v=HaIp9_phznY#t=46373s
It is not too difficult to understand why people lose faith in the Congress. This reminds me of what a village woman had once said. "If they can't prove you wrong, they will make you filthy to prove themselves right"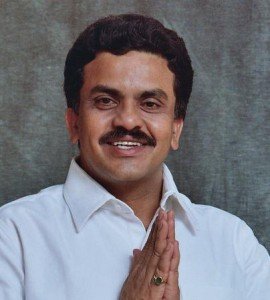 Vidyut has a keen interest in mass psychology and using it as a lens to understand contemporary politics, social inequality and other dynamics of power within the country. She is also into Linux and internet applications and servers and has sees technology as an important area India lacks security in.