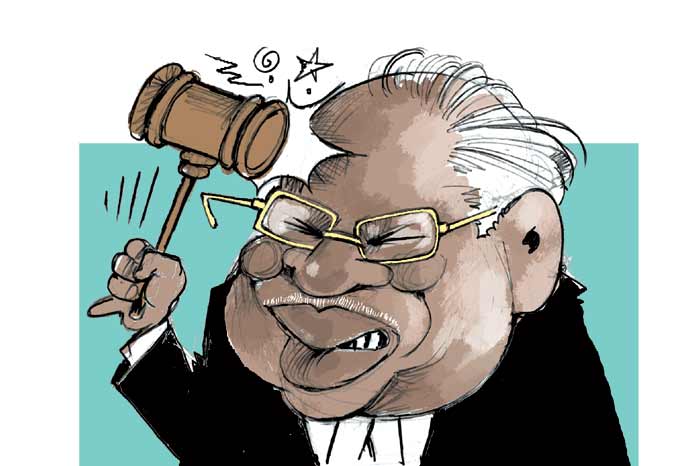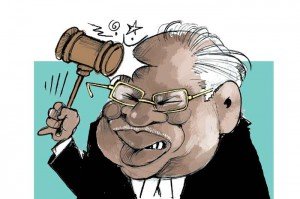 "Due regard must be given to their (the rape victims') personal autonomy since in some cases, the victim may choose to marry the perpetrator or choose to give birth to a child conceived through forced intercourse." The statement was ironically made on the eve of International Women's Day.
He had also urged judges, lawyers and social activists "not to take an overtly paternalistic approach when they have to make decisions on the welfare of rape victims"
Vidyut has a keen interest in mass psychology and using it as a lens to understand contemporary politics, social inequality and other dynamics of power within the country. She is also into Linux and internet applications and servers and has sees technology as an important area India lacks security in.