It is the eve before Varanasi goes to poll. Alcohol has been confiscated from BJP offices in Varanasi. When damage control is not possible, what remains is counter-damage in the evergreen BJP goal of achieving "lesser evil".
Update: While Daily Bhaskar mentions alcohol allegedly confiscated, HT reports that the District Magistrate ordered the return of seized items saying there was nothing illegal.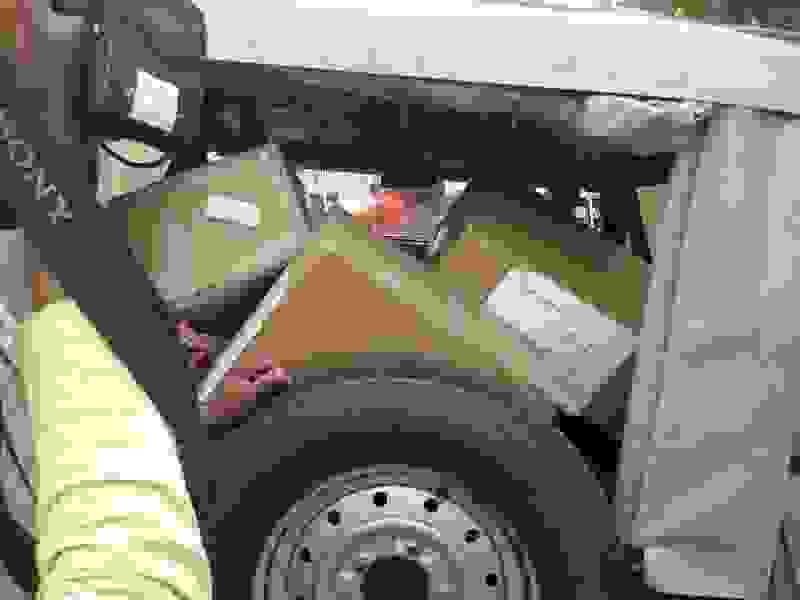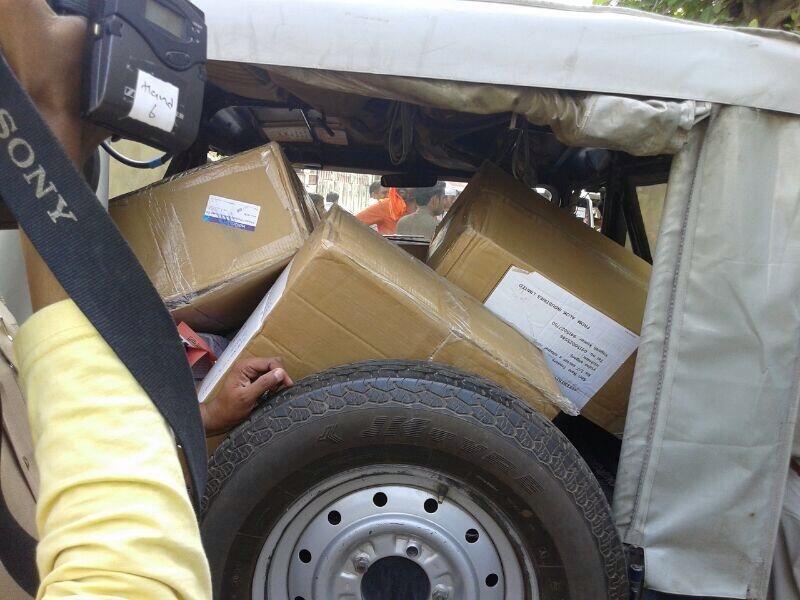 Latest rumor is that AAP will consider supporting third front in order to stop BJP. This news, like many sensational headlines these days appears to come from the most "happening" source - the imagination.
Arvind Kejriwal, the Aam Aadmi Party official handle and several party supporters and leaders have clarified that this news is a complete fabrication. But hell hath no fury like a media determined to peddle a "truth", so we have continue to have news of this support to this - so far - fictional third front.
I have remarked earlier that I wouldn't mind if AAP did that, but I also understand why they don't want to do that. In any case, this news is unlikely to be true due to the simple reason that so far, all such declarations have consistently included BJP and Congress. This news is likely to be a BJP fabrication because it follows a fictional plot only BJP has been able to see so far - that of AAP being a Congress proxy.
Besides, it will give their "speak up in media, shut up in Parliament" traditions something to whine about post-elections if indeed AAP ends up on the same side as other suspected third front parties and give their social media trolls a face saver to accuse about, instead of simply eating crow.
Frankly, I don't know why they bother. They have lost all credibility except among those already devoted to them beyond reason. There is no need to exhibit further duplicity and risk alienating those. AAP joining hands against them at any cost will at best highlight the threat BJP is. If AAP intends to back any front now or later, it is perfectly capable of speaking for itself, if it doesn't, this won't work as slander for the simple reason that most Indians don't bother so much about politics to question a party they otherwise support over alliances. I mean, did BJP supporters quit supporting when you-know-who ended up allying with them? Why would anyone do that with AAP either?
BJP strategy machine is gone so haywire that it is hitting out blindly praying for matkas. Won't help. Varanasi votes tomorrow.