The Park Street rape incident was in the news again. Not for getting justice, but because an MP somehow thought that it was a matter of misunderstanding between a prostitute and a client
"... That was a different case altogether. That was not at all a rape case. It was a misunderstanding between two parties involved in professional dealings. Between the lady and her client,"
Earlier Mamata Banerjee had called the incident fabricated and accused the victim of belonging to the "Left Wing". Both women, incidentally. Clearly justice in Trinamool Congress led West Bengal is a matter of whether you belong to the right party.
The comment has come as the country is unprecedented in its criticism of the treatment of women in the wake of the Delhi gangrape of the physiotherapy student and insensitive comments by politicians are further inflaming tempers.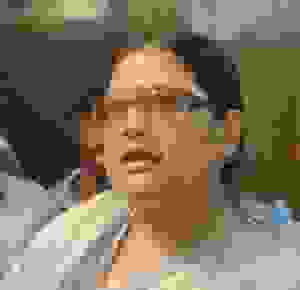 Oh well, at least the incident progressed from being false to being a misunderstanding. Perhaps by next year, they will understand that even if it is a sex worker, a rape is a rape.