Religion and Phiosophy
Religious freedom, atheism, rationalism, Hinduism, Islam and other religions. Endorsing the freedom of religion, while combating superstition, extremism and religious supremacy.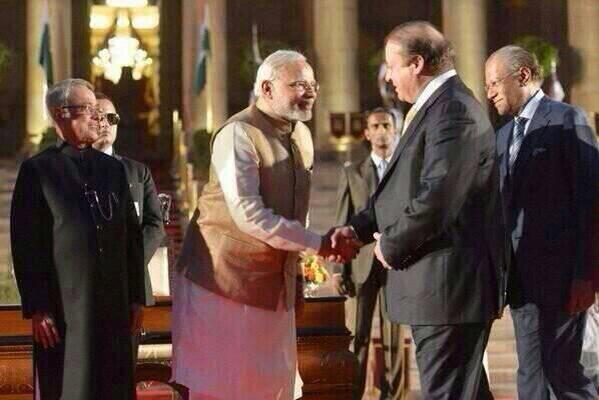 Left of Right, Right of Left and off-center
Talk of mixed perspectives. A few posts I made recently have set me thinking about how many of us supposedly neither right nor left political inclinations actually have swallowed a lot of left and right. The recent turning upside down of terrorism as an Islamic speciality by Hindutva enthusiasts ...