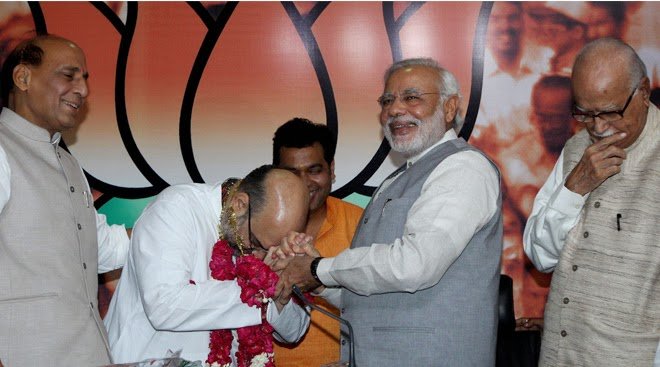 It wouldn't be the first time news stories reporting unfavorably on BJP President Amit Shah vanished from news websites without explanation. At other times, news organizations have been under tremendous pressure to redact stories, transfer editors and otherwise silence inconvenient news from reaching the masses. Here are some notable stories that vanished from several sites without any official redaction or explanation offered:
Journalists and news organizations that faced pressure over journalistic work that shows Amit Shah's potentially illegal dealings:
Please free to suggest stories this list misses in the comments.
Vidyut has a keen interest in mass psychology and using it as a lens to understand contemporary politics, social inequality and other dynamics of power within the country. She is also into Linux and internet applications and servers and has sees technology as an important area India lacks security in.