Dharmesh Thakker mentioned in this notice has objected to the defamatory references and allegations to him in this notice. You may read his notice on this notice
here
.
Today, I received a letter from Mr. Uttam Hathi of Brus Chambers Advocates and Solicitors acting on behalf of and under the instructions of Lt Col (Retd) Gautama Dutta and Anju Dutta in response to the post about the party on Belvedere. Please note that my posts are about Lt Col (retd) Gautam Dutta.
Their letter is as follows: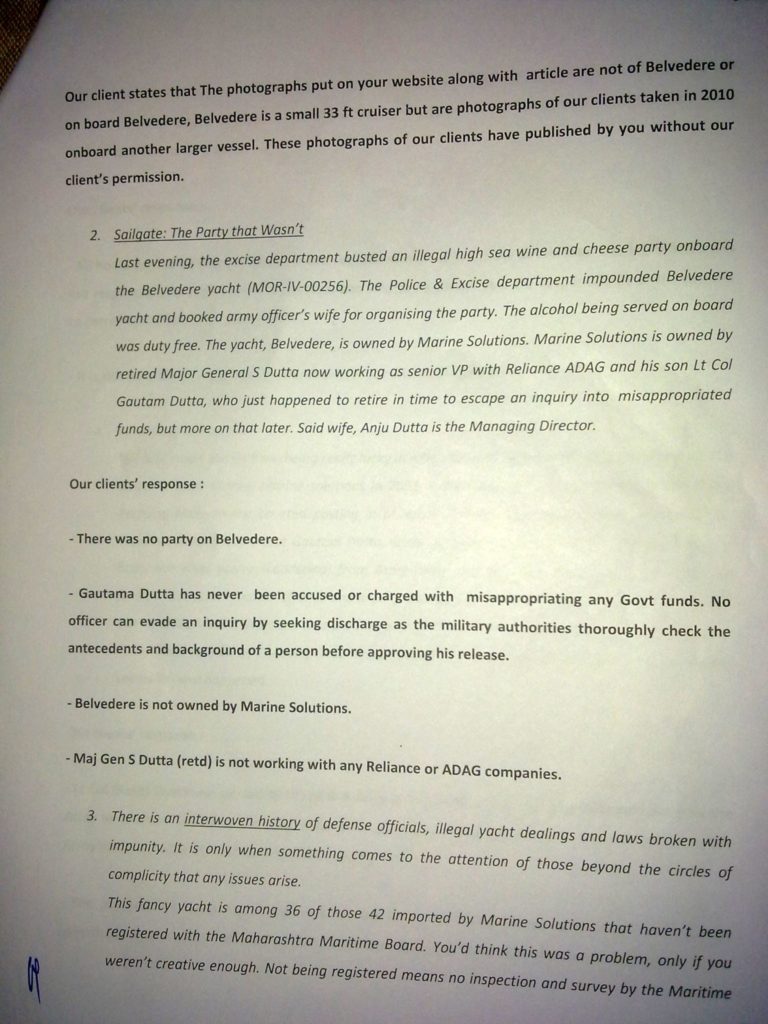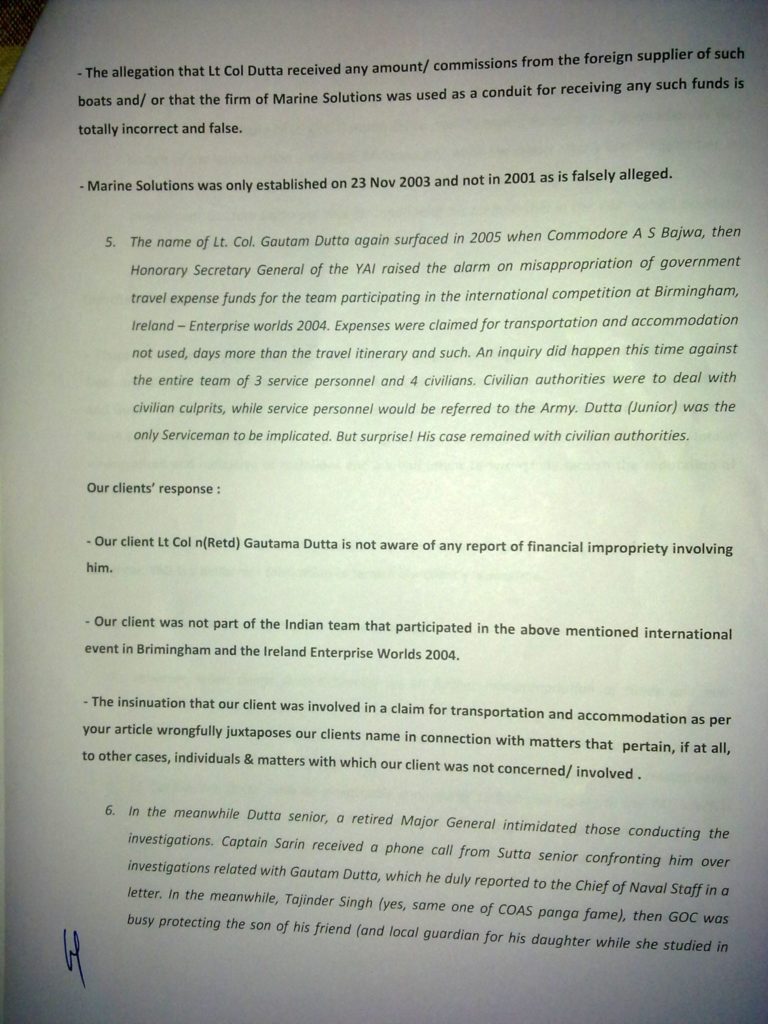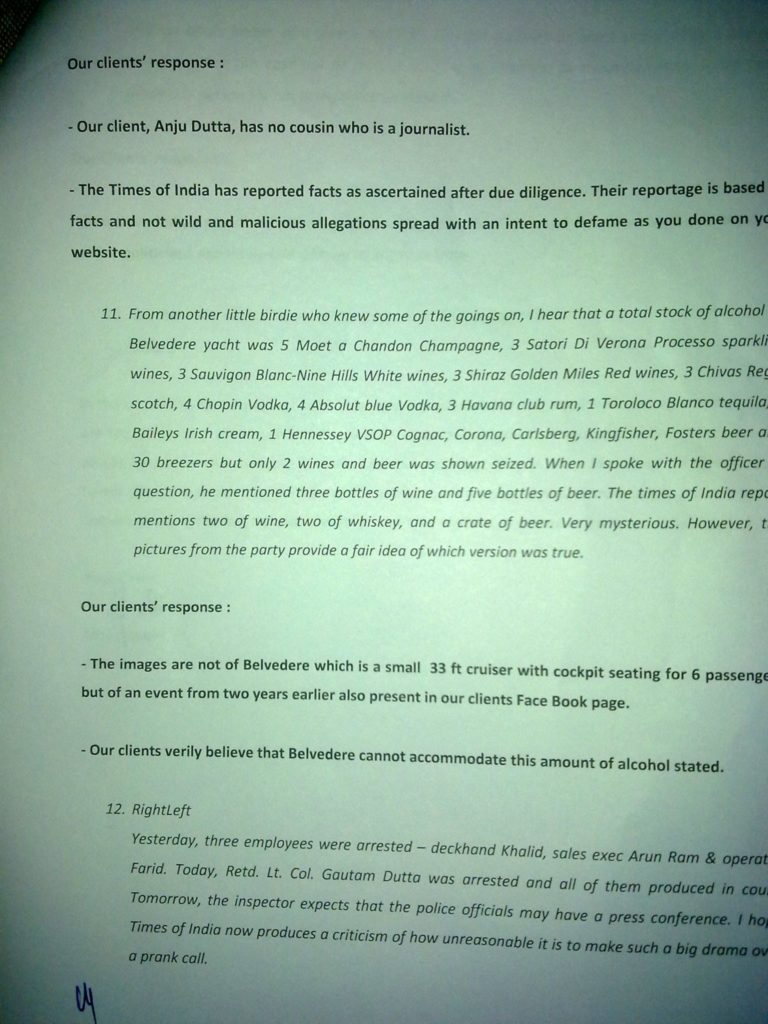 Vidyut has a keen interest in mass psychology and using it as a lens to understand contemporary politics, social inequality and other dynamics of power within the country. She is also into Linux and internet applications and servers and has sees technology as an important area India lacks security in.