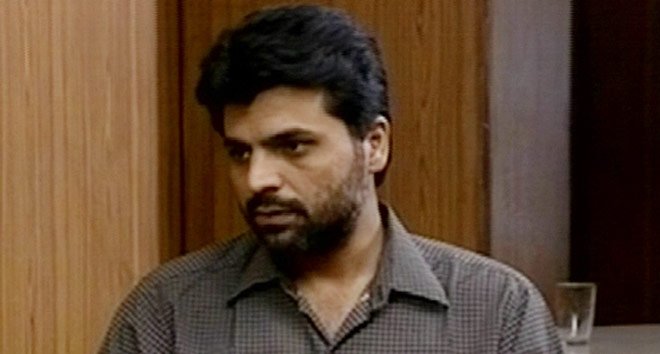 Short, disappointed post just tickled at the irony. In my post "Who profits from hanging Yakub Memon?" I had pointed out that hanging him basically means yet another dead witness in #India's grand tradition of dead witnesses against powerful criminals.
Ironically, as the news of the #Supreme Court dismissing his curative petition on the day before his hanging is scheduled hit Twitter, two of the top trends were ##SaveTiger and #याकूब_को_फांसी_दो.
The savetiger trend is because it is International tiger day today. It is only a supreme and ironic coincidence that the chief accused in the 1993 #Mumbai blasts against whom #Yakub Memon provided proof that broke the case wide open is nicknamed…. Tiger Memon.
Earlier Yakub had been found medically fit to be killed. A perplexing requirement for a hanging. How does it matter if someone is fit or unfit while being killed?
Since then, the #Maharashtra Governor too has refused Yakub's plea.
Vidyut has a keen interest in mass psychology and using it as a lens to understand contemporary politics, social inequality and other dynamics of power within the country. She is also into Linux and internet applications and servers and has sees technology as an important area India lacks security in.