National
Posts relevant to India as a whole or India in general, or the common man's understanding of India, or… you get the idea…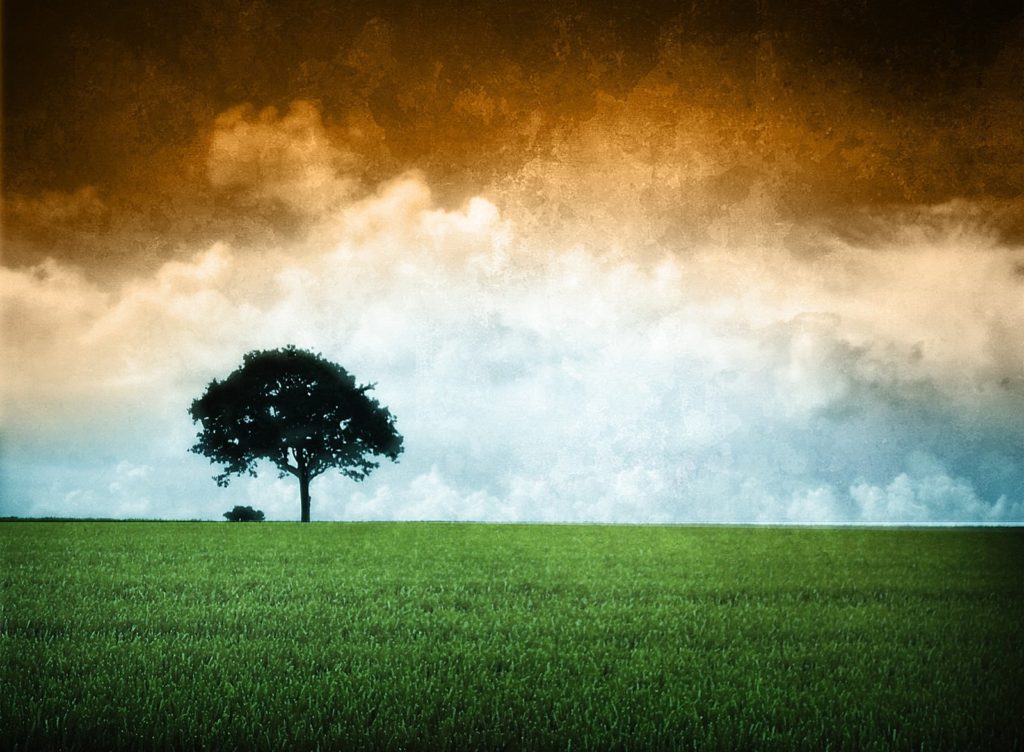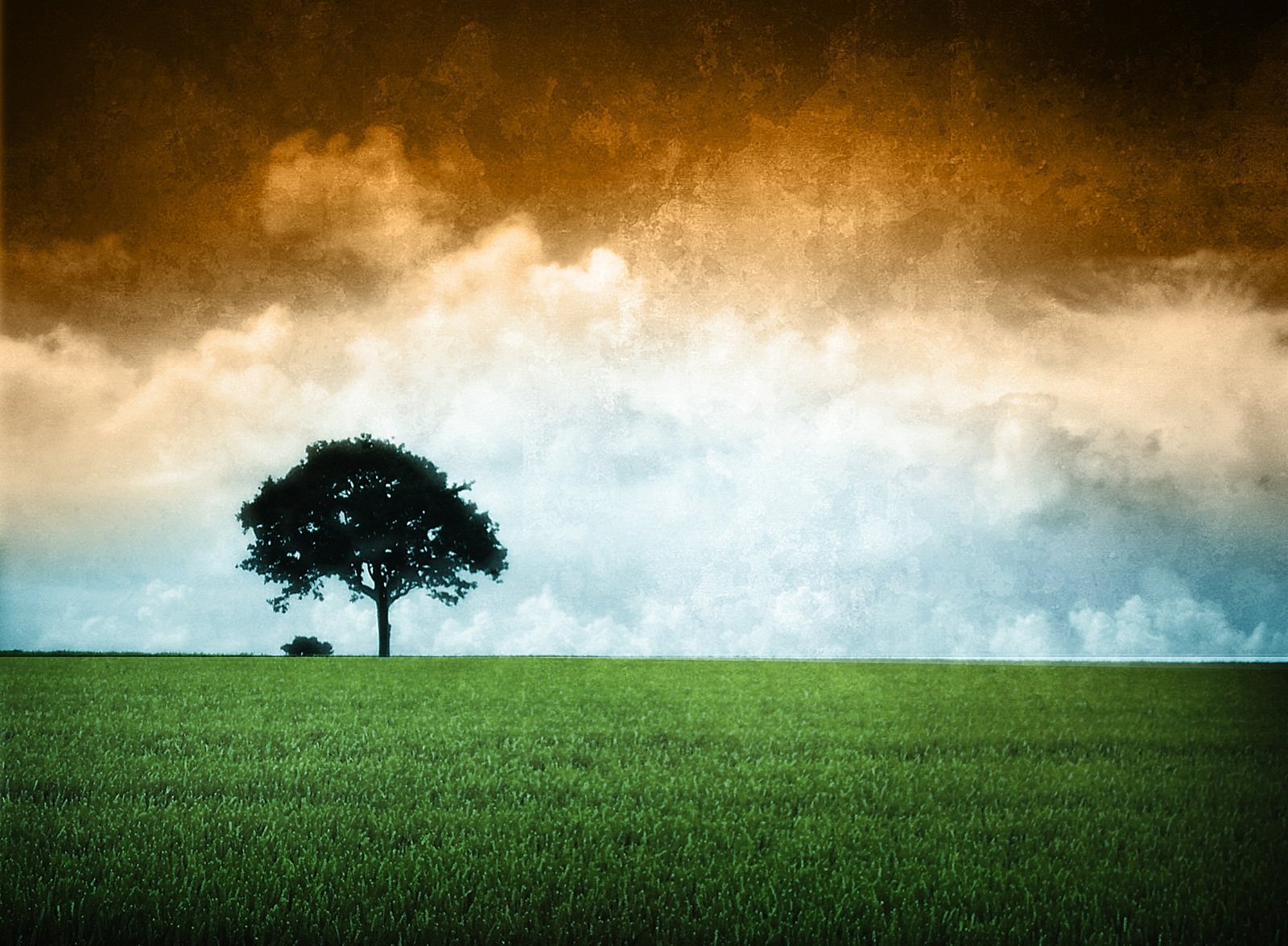 Intolerance
Intolerance. Intolerance of intolerance. Intolerance of both kinds of intolerance. Trying to find words... just deep sorrow. Doesn't matter who is right or wrong... so much rejection. What is the use "winning" with such ideas if no matter who wins, half the country is left behind? The promise of ...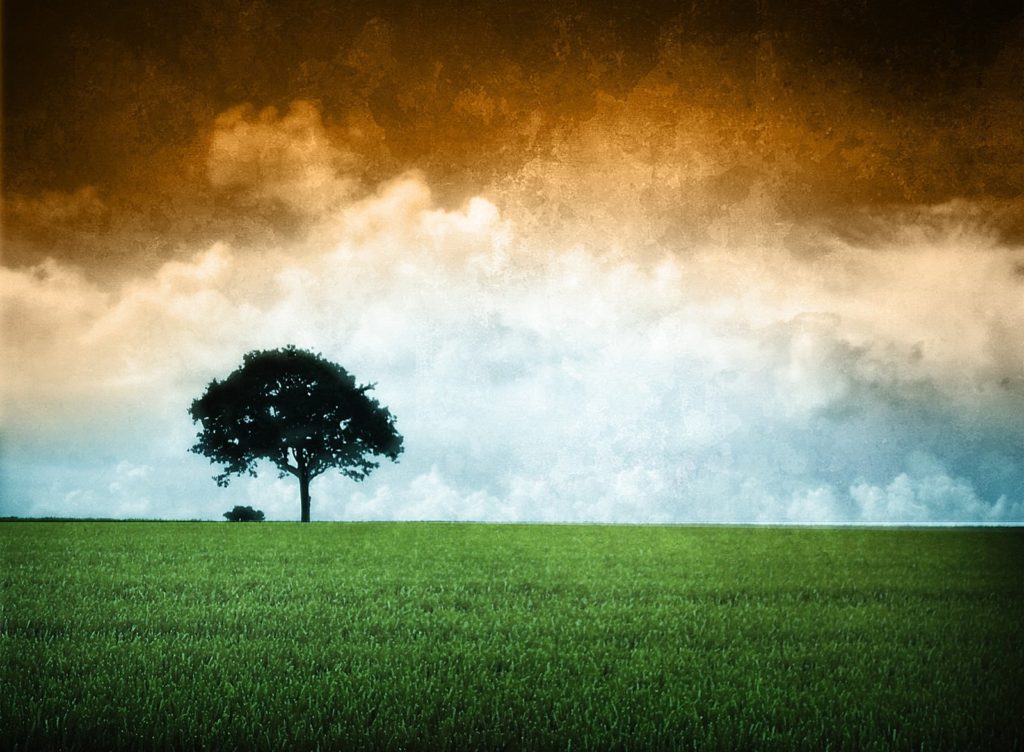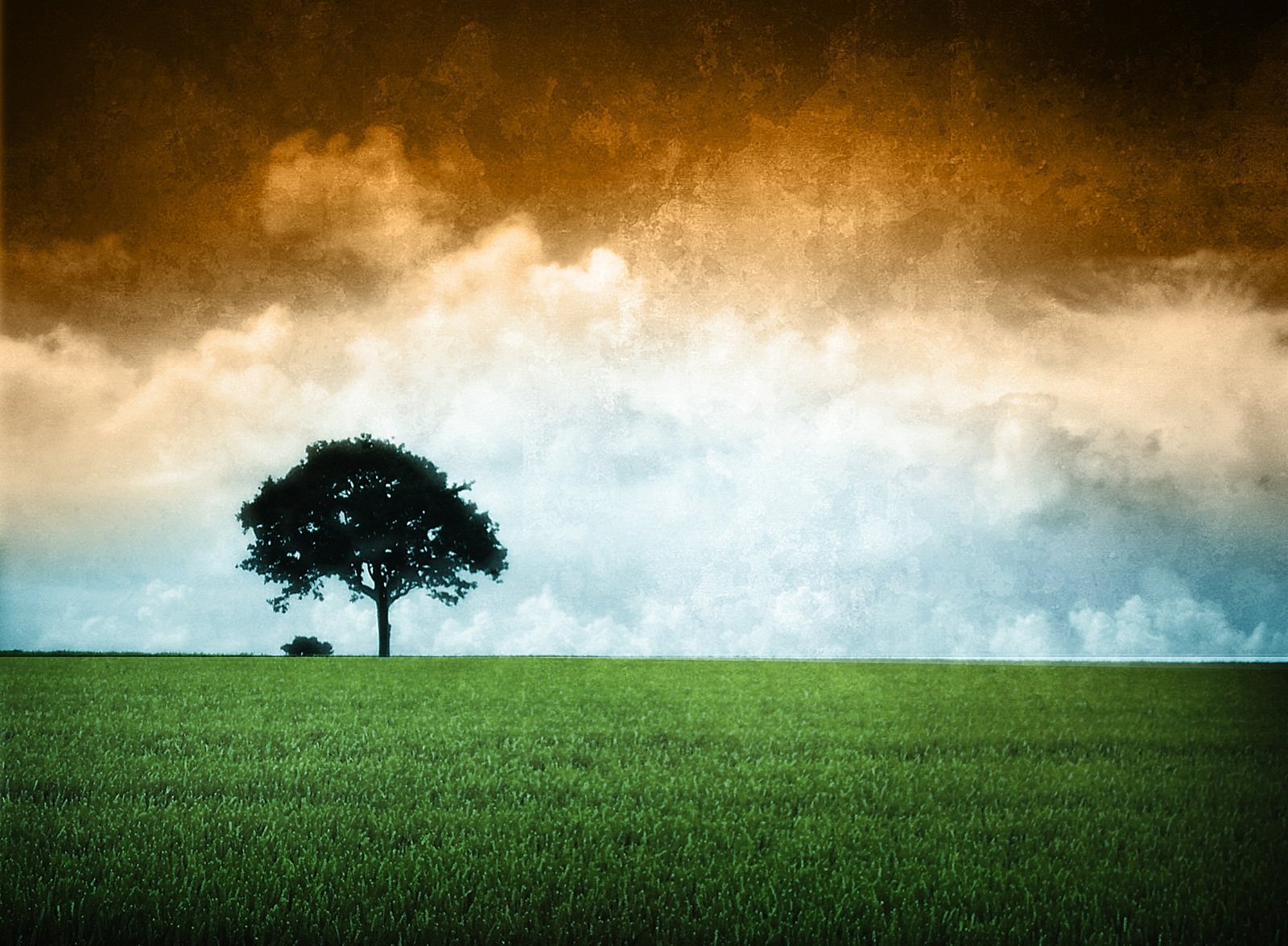 Deconstructing Kashmir's heroes
Please note: This article is specifically about the human rights abuses and rapes in Kashmir as distinct from the larger conflict around Kashmir. I see them as victims of crime, and collecting their suffering for the purpose of a political struggle is putting it on indefinite hold till the politi...