National
Posts relevant to India as a whole or India in general, or the common man's understanding of India, or… you get the idea…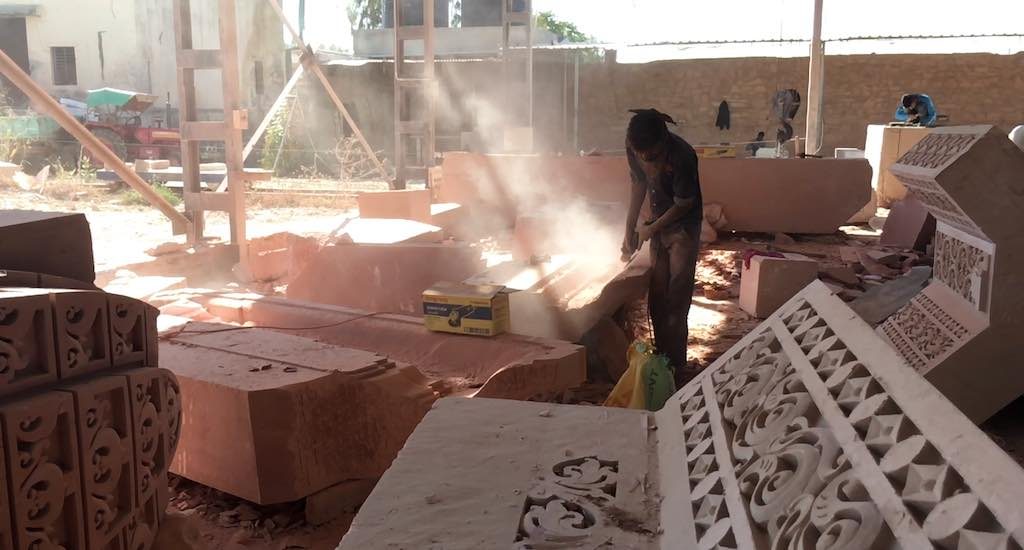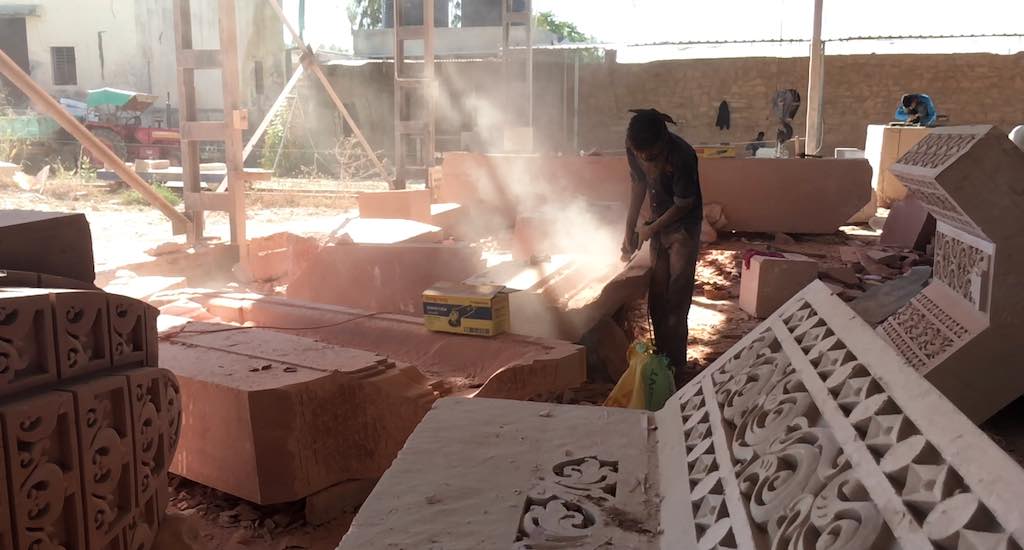 Temple carvers unite against scourge of silicosis
Pindwara, a small town in Sirohi district of Rajasthan, is the main hub for India's temple-building industry. In the past three years, this sector has been found to spread fatal disease and death through silicosis among men, some as young as 19 years. The Swaminarayan sect's imposing Akshardham temple, Bihar and Jharkhand's Jain mandirs, renovations…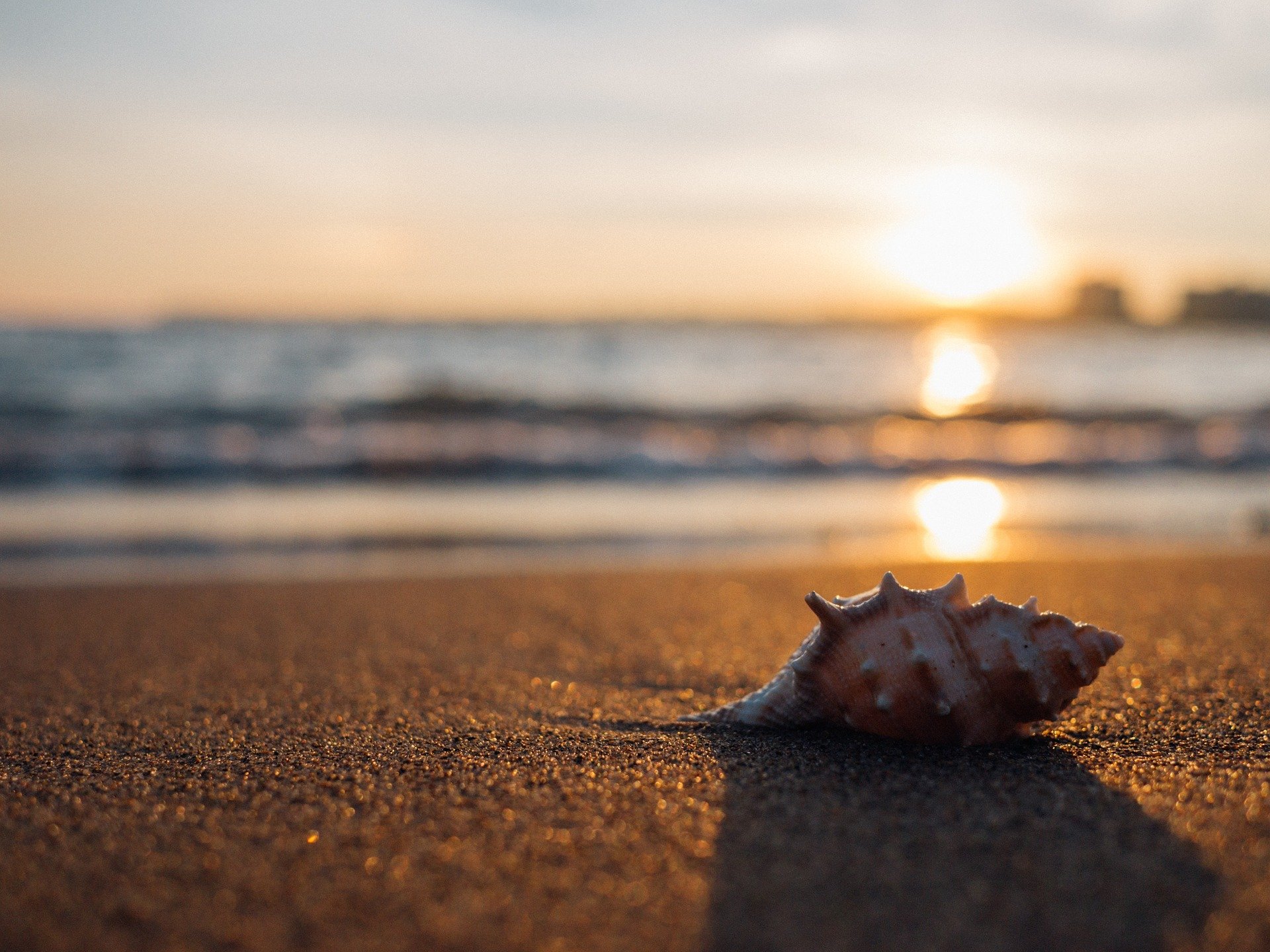 Stop selling the sea shells from the sea shore and sea bed!
Those seashells you see in shops and people's home? Turns out they are real. And they may have been alive when collected. A mind boggling article in the National Geographic describes in "Seashell souvenirs are killing protected marine life", the thesis project of Amey Bansod, who initially came t...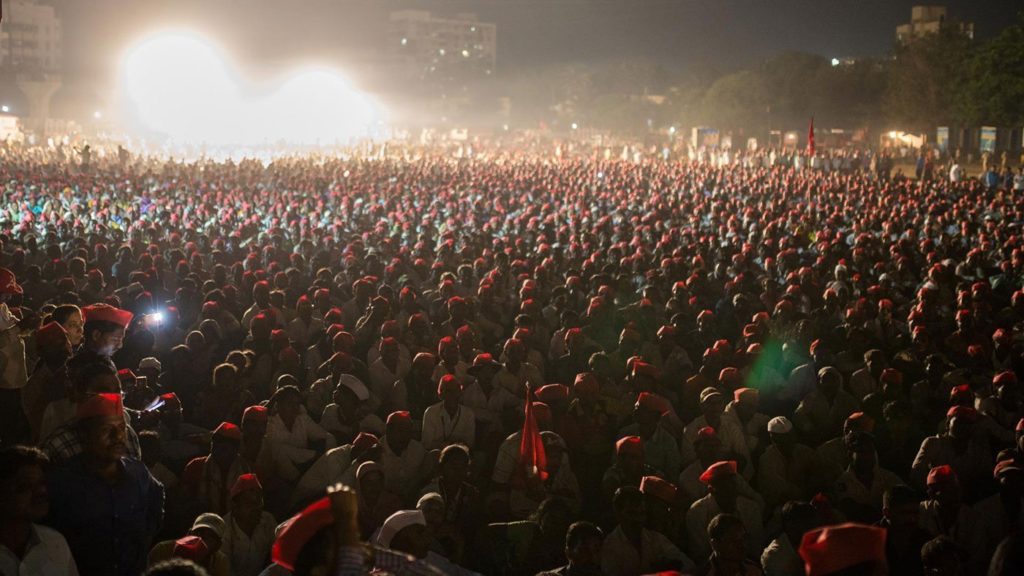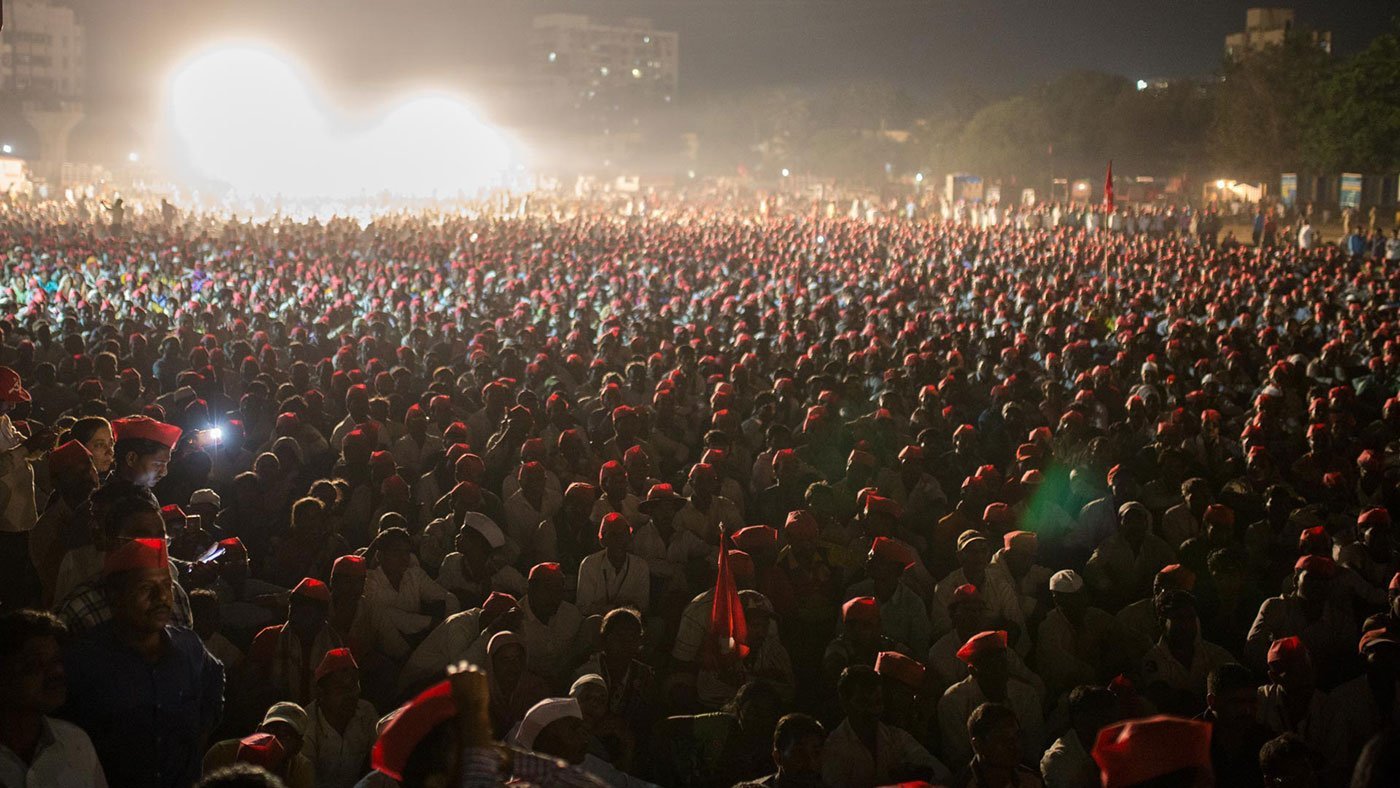 A long march of the dispossessed to Delhi
Imagine a democratic protest where a million farmers, labourers and others march to the capital and compel discussion of the exploding crisis of the countryside in a special three-week session of Parliament India's agrarian crisis has gone beyond the agrarian. It's a crisis of society. May...