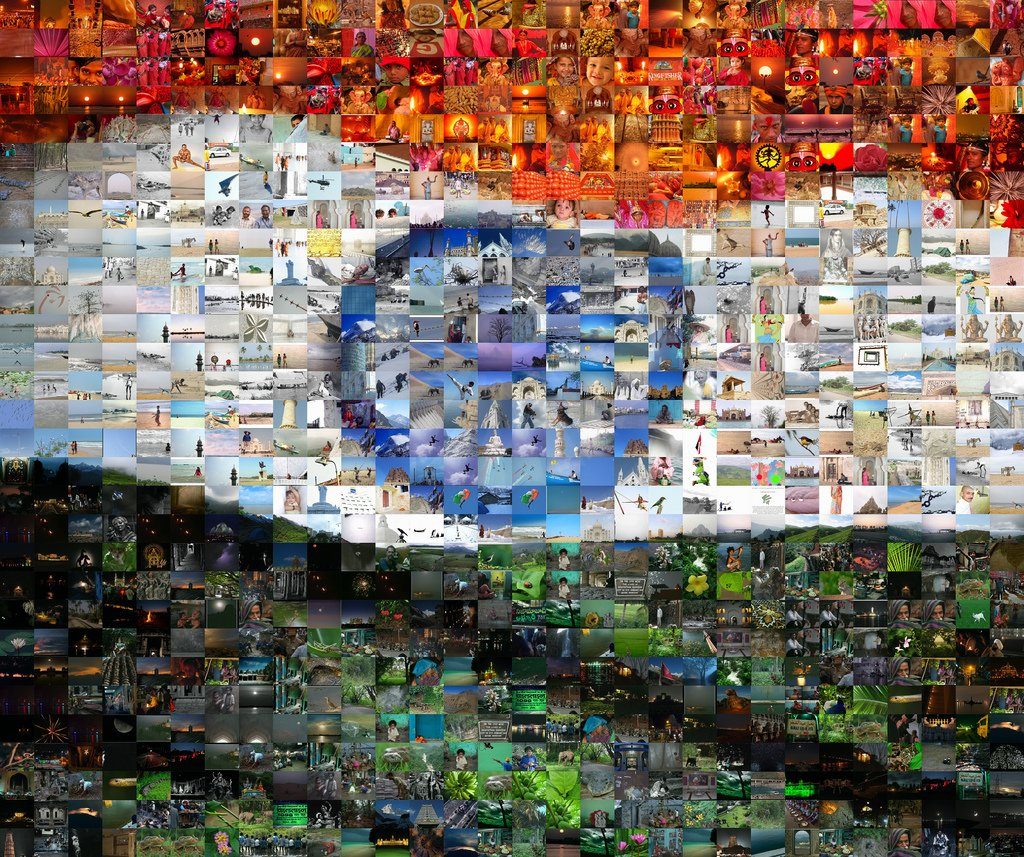 Mumbai police: Cops between ranks PSI to PI to declare assets before 31st March
In a landmark decision the Mumbai DG of police office has issued a circular directing all the police officials between the rank of PSI to PI to file their assets returns till 31st March. Up till now only IPS officers had to file such returns every year, this is the first time MPSC cadre officers will have to file returns which shall be repeated every year. Considering the massive corruption among lower rank officers this is a big and positive decision taken by the Government.
This circular had also made it clear that officers who fail to file their returns will have to face disciplinary action. Although it might not reduce the corruption but it will definitely make it complicated for corrupt officers to invest their black money. Time and again we have heard of police officers who amass assets worth crores of rupees, but never file any returns which makes ACB's job difficult.
Interestingly, this circular, while dated 10 days before RTI activist Jeetendra Ghadge filed an RTI requesting the information came to light only several days after the filing of the application 😉