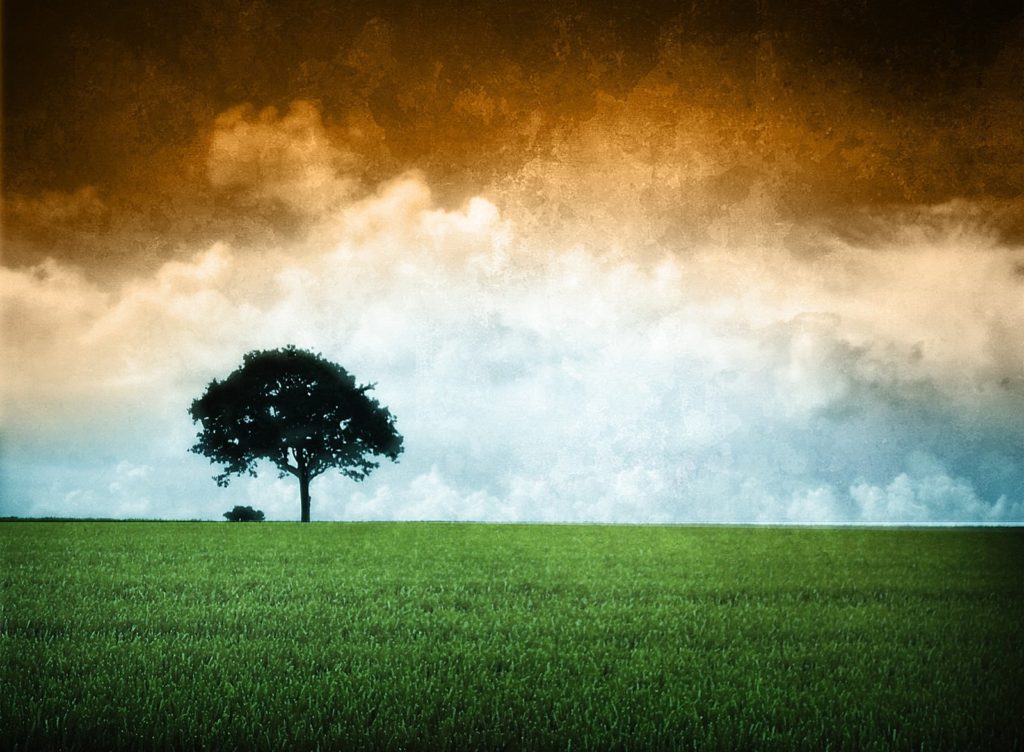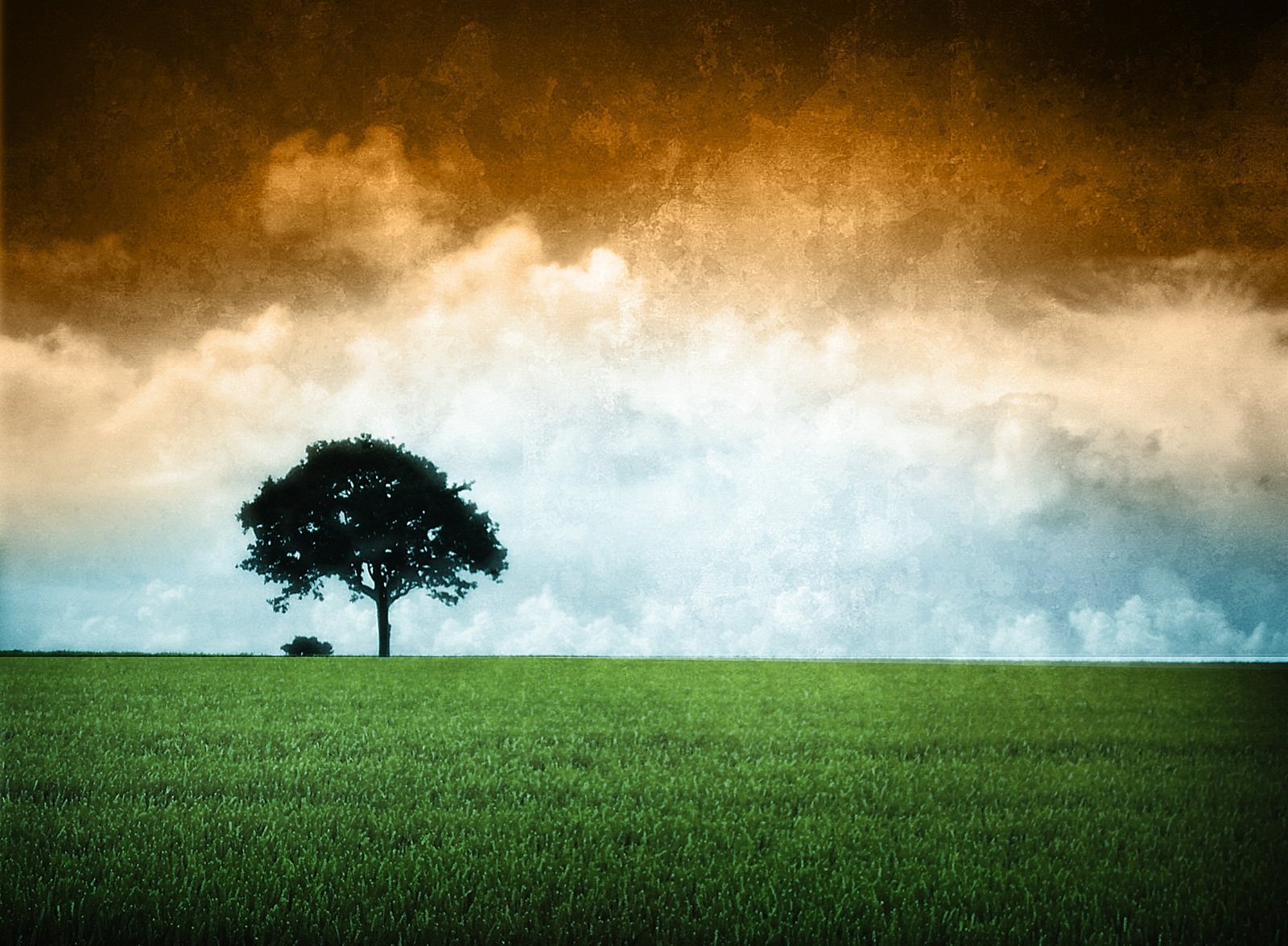 Comparison of crime rates for crime against women in India 2012
Here is a look at various rates of crime against women by state/UT in India in the year 2012.
Rate of crime is number od incidents per lakh population. Chosen this metric, because size of state influencing numbers of incidents will matter less for the rate. A chart should be rendered below it for easy visual comparison.
(You can click and drag columns to rearrange for easier comparisons. Cliching the heading of each column will sort the table in ascending/descending order according to values in that column)
| | | | | | | | | | | | |
| --- | --- | --- | --- | --- | --- | --- | --- | --- | --- | --- | --- |
| State/UT | Rape(R) | K&A(R) | Dowry-304B(R) | 498A(R) | Assault (R) | Insult to modesty(R) | Importation of girls(R) | Immoral Traffic(R) | Indecent Representation(R) | Dowry-P.Act-1961(R) | Total(R) |
| ANDHRA PRADESH | 3.14 | 3.29 | 1.18 | 31.39 | 11.29 | 8.71 | 0 | 1.11 | 0.05 | 5.89 | 66.05 |
| ARUNACHAL PRADESH | 7.71 | 9.72 | 0.17 | 4.36 | 11.22 | 0.34 | 0 | 0.17 | 0 | 0 | 33.67 |
| ASSAM | 11.34 | 22.21 | 0.93 | 42.36 | 12.16 | 0.03 | 0.01 | 0.2 | 0.02 | 0.27 | 89.54 |
| BIHAR | 1.93 | 7.9 | 2.66 | 7.69 | 0.25 | 0.08 | 0.01 | 0.07 | 0.01 | 2.82 | 23.41 |
| CHHATTISGARH | 8.41 | 2.85 | 0.66 | 7.97 | 13.02 | 1.32 | 0 | 0.04 | 0.01 | 0.11 | 34.38 |
| GOA | 6.33 | 1.84 | 0 | 2.76 | 5.64 | 1.84 | 0 | 4.6 | 0 | 0 | 23.01 |
| GUJARAT | 1.66 | 5.36 | 0.07 | 23.38 | 2.62 | 0.33 | 0 | 0.15 | 0 | 0 | 33.58 |
| HARYANA | 5.6 | 7.54 | 2.16 | 26.3 | 4.4 | 3.64 | 0 | 0.58 | 0.02 | 0.08 | 50.31 |
| HIMACHAL PRADESH | 5.44 | 4.52 | 0.06 | 7.47 | 7.44 | 2.02 | 0 | 0.18 | 0 | 0 | 27.13 |
| JAMMU&KASHMIR | 5.34 | 18.33 | 0.14 | 5.3 | 23.28 | 6.11 | 0 | 0.05 | 0 | 0.05 | 58.6 |
| JHARKHAND | 5.22 | 5.05 | 1.94 | 8.11 | 1.83 | 0.06 | 0.02 | 0.08 | 0 | 6.85 | 29.16 |
| KARNATAKA | 2.09 | 3.6 | 0.73 | 12.41 | 10.03 | 0.34 | 0.11 | 1.13 | 0 | 4.47 | 34.92 |
| KERALA | 5.71 | 1.2 | 0.18 | 29.21 | 20.92 | 2.79 | 0 | 1.18 | 0.02 | 0.02 | 61.21 |
| MADHYA PRADESH | 9.72 | 3.2 | 2.11 | 11.31 | 18.88 | 2.2 | 0.02 | 0.04 | 0 | 0.29 | 47.75 |
| MAHARASHTRA | 3.36 | 2.08 | 0.6 | 13.54 | 7.19 | 2.36 | 0 | 0.67 | 0 | 0.06 | 29.87 |
| MANIPUR | 5.11 | 10.78 | 0 | 3.48 | 3.97 | 0.08 | 0 | 1.22 | 0 | 0 | 24.64 |
| MEGHALAYA | 12.46 | 1.82 | 0.08 | 1.22 | 3.27 | 0 | 0 | 0.53 | 0 | 0 | 19.38 |
| MIZORAM | 20.81 | 0.61 | 0 | 1.62 | 17.17 | 0 | 0 | 0 | 0 | 0 | 40.2 |
| NAGALAND | 1.93 | 0.92 | 0 | 0 | 1.47 | 0 | 0 | 0.37 | 0 | 0 | 4.7 |
| ODISHA | 7.15 | 6.69 | 2.57 | 12.94 | 20.53 | 1.49 | 0 | 0.12 | 0 | 7.29 | 58.79 |
| PUNJAB | 5.25 | 5.32 | 0.91 | 9.97 | 2.62 | 0.24 | 0 | 0.66 | 0 | 0.01 | 24.98 |
| RAJASTHAN | 6.19 | 8.15 | 1.44 | 40.21 | 7.1 | 0.05 | 0 | 0.3 | 0.19 | 0.12 | 63.75 |
| SIKKIM | 11.64 | 3.42 | 0.34 | 1.37 | 6.51 | 0 | 0 | 0 | 0 | 0 | 23.29 |
| TAMIL NADU | 2.18 | 5 | 0.32 | 5.8 | 4.41 | 1.13 | 0 | 1.48 | 0.1 | 0.82 | 21.23 |
| TRIPURA | 12.77 | 6.36 | 2.06 | 47.85 | 17.51 | 0.39 | 0 | 0 | 0 | 0 | 86.95 |
| UTTAR PRADESH | 2.02 | 8.14 | 2.31 | 7.88 | 3.34 | 0.01 | 0 | 0.03 | 0 | 0.52 | 24.25 |
| UTTARAKHAND | 2.98 | 5.16 | 1.43 | 7.42 | 2.8 | 1.47 | 0 | 0.24 | 0 | 0 | 21.5 |
| WEST BENGAL | 4.65 | 9.47 | 1.35 | 45.13 | 7.6 | 1.26 | 0.03 | 0.25 | 0.02 | 0.55 | 70.3 |
| TOTAL(STATES) | 4.2 | 6.26 | 1.41 | 18.17 | 7.75 | 1.55 | 0.01 | 0.44 | 0.02 | 1.57 | 41.4 |
| A&N ISLANDS | 4.92 | 2.87 | 0.82 | 2.05 | 6.97 | 1.64 | 0 | 0.82 | 0 | 0 | 20.08 |
| CHANDIGARH | 4.21 | 10.3 | 0.78 | 11.39 | 7.02 | 3.9 | 0 | 0 | 0 | 0 | 37.6 |
| D&N HAVELI | 1.74 | 5.23 | 0 | 0 | 1.16 | 0 | 0 | 1.16 | 0 | 0 | 9.3 |
| DAMAN&DIU | 5.1 | 0 | 0 | 3.06 | 0 | 0 | 0 | 3.06 | 0 | 0 | 11.22 |
| DELHI | 8.26 | 25.28 | 1.57 | 23.24 | 8.51 | 2.43 | 0 | 0.28 | 0 | 0.18 | 69.75 |
| LAKSHADWEEP | 0 | 0 | 0 | 2.56 | 2.56 | 0 | 0 | 0 | 0 | 0 | 5.13 |
| PUDUCHERRY | 1.89 | 2.33 | 0 | 0.87 | 1.31 | 0.29 | 0 | 0.58 | 0 | 1.6 | 8.87 |
| TOTAL(UTs) | 7.35 | 21.66 | 1.35 | 19.88 | 7.68 | 2.29 | 0 | 0.34 | 0 | 0.25 | 60.81 |
| TOTAL (ALL INDIA) | 4.26 | 6.54 | 1.41 | 18.2 | 7.75 | 1.57 | 0.01 | 0.44 | 0.02 | 1.54 | 41.74 |
[Table2Chart type="line" width="800″ height="500″ convert="true"]