Democracy
Issues related with various rights, resistance, justice movements, people's struggles. Awareness mongering to the hilt. Giving voice to causes that need it, bringing to attention things that may be missed. Countering propaganda, undermining discrimination. This area tries to fix the world, one starfish at a time.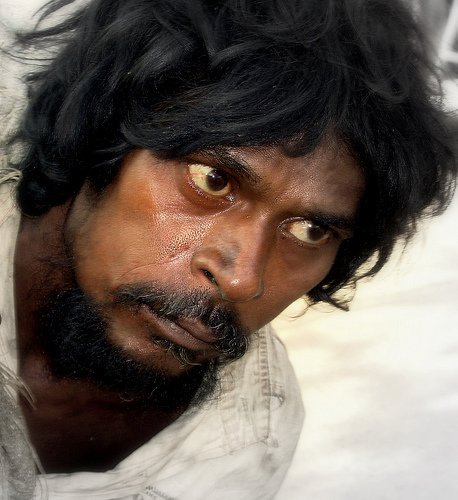 Bonded labour: A slave for food in fast developing India
I read the shocking plight of Jawahar Manjhi, a farm labourer in Bihar, working for 27 years to reply a loan of about 40 kg of rice for a family wedding. Those 40kgs turned out to be slave food. They agreed that he would work for a day for each kilo. Even for a slave, food is still a necessity. T...