Democracy
Issues related with various rights, resistance, justice movements, people's struggles. Awareness mongering to the hilt. Giving voice to causes that need it, bringing to attention things that may be missed. Countering propaganda, undermining discrimination. This area tries to fix the world, one starfish at a time.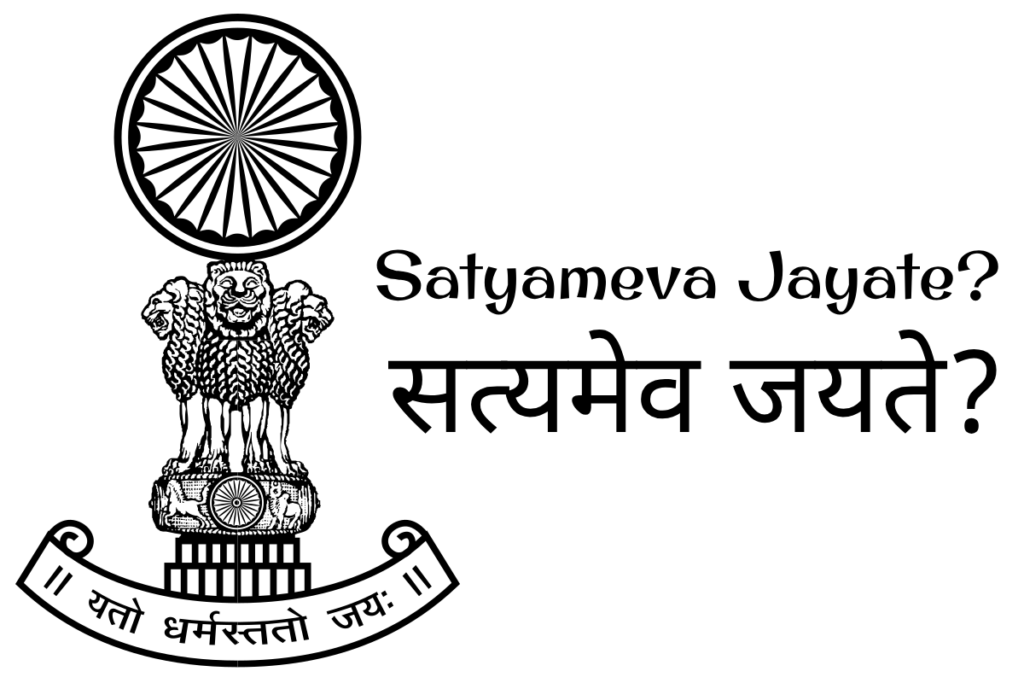 Open letter to the Chief Justice of India
To:The Chief Justice of India,Supreme Court of India As a citizen of India, I write this letter to bring to your attention gross perversion of the laws of India, public institutions and Constitutional values. Five years of the BJP government have seen erosion of parliamentary procedures, citizens...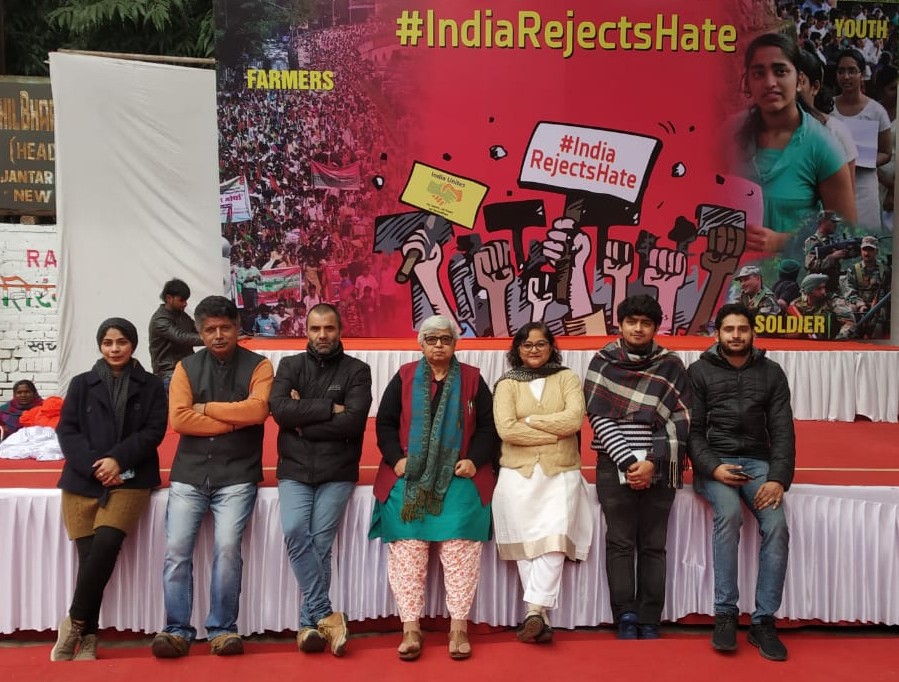 #IndiaUnites Day 5: Civil Society unites, #IndiaRejectsHate
Day 5 of #IndiaUnites saw a strong representation from civil society members who spoke, demonstrated and recited their rejection of hate crimes and bigotry. Hannan Mollah of AIKS flagged off the day with an outline of the 9-day long Agitation. Prashant Bhushan started for civil society, highlighting the good experiences between different communities, which he…
Sex ratio, alarm and tunnel vision
The Vital Statistics of India report, based on the Civil Registration System 2016 published by the Office of the Register General of India is out and with it, the alarm about a dropping sex ratio (3.16 Sex Ratio at Birth) and assumptions of deliberate killing of unborn female children. The overal...