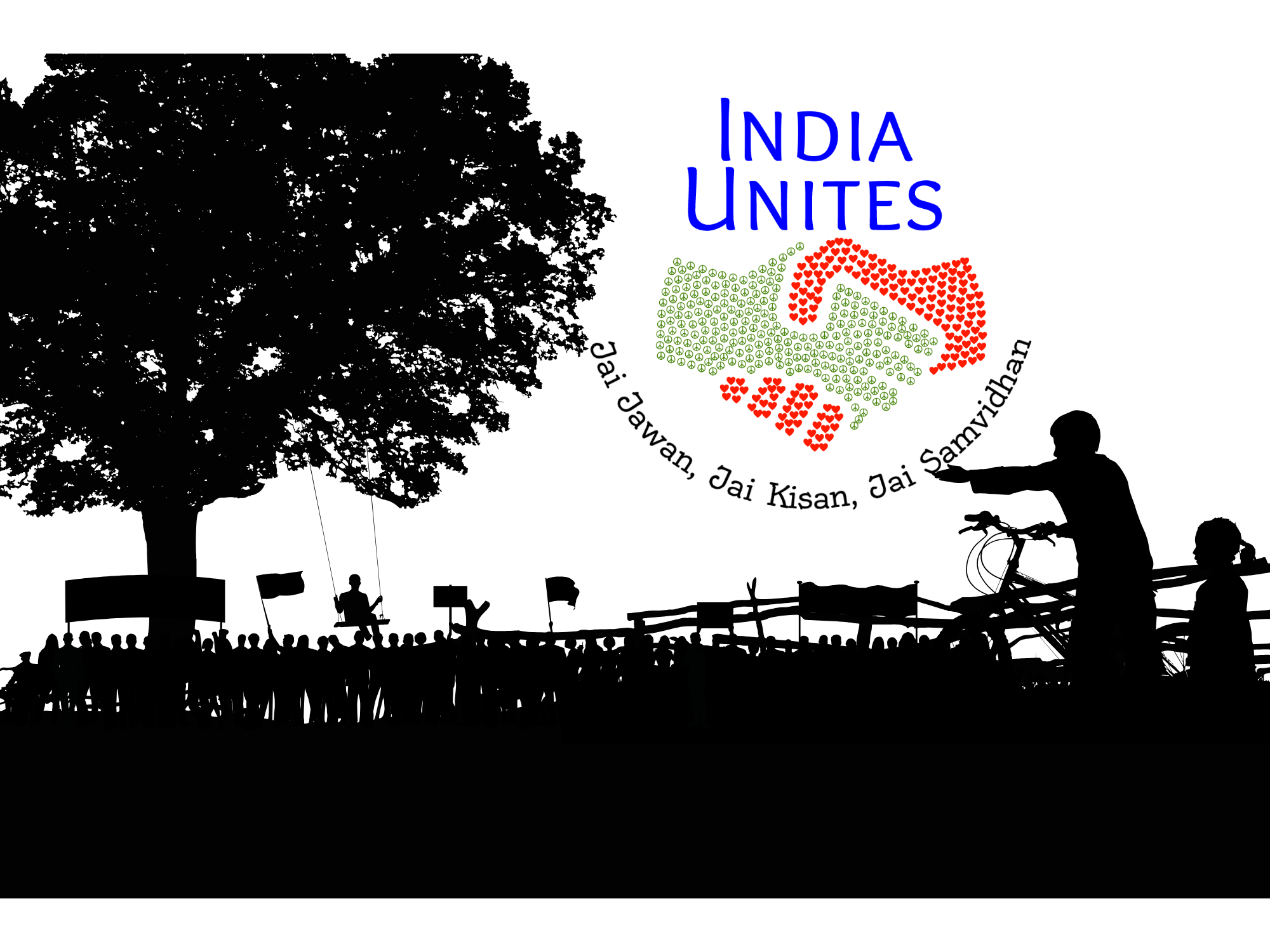 #IndiaUnites: A people's movement that belongs to all of us – make it truly yours!

India Unites is a joint agitation involving organisations from across Indian society that aims to put people's issues at the top of political priorities as we head into the 2019 General Elections. No more communal barbs, no more politics of Mandir-Masjid, of statues. People first, their issues foremost.

How you can join in and support #IndiaUnites?

Vidyut has a keen interest in mass psychology and using it as a lens to understand contemporary politics, social inequality and other dynamics of power within the country. She is also into Linux and internet applications and servers and has sees technology as an important area India lacks security in.