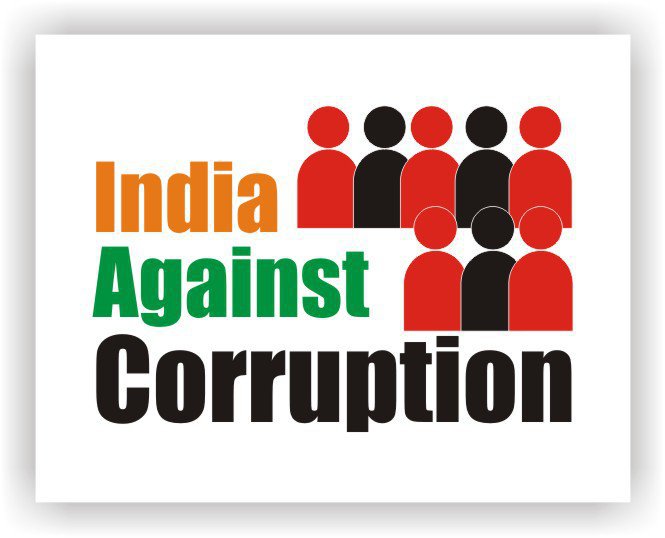 Planning to take some time out this afternoon to prepare for the evening. Here's the plan. Baby and I will be wearing Old T-shirts with support for Anna Hazare written in markers. We will go to the park and play for a nice, long time.
I will carry with me print outs of the information about the Andolan and a copy of Anna's letter to the government to share with anyone who stares too much, gets into conversation, asks, or objects.
I'm serious this is the fourth day of the fast. In today's age of publicity stunts, do people even think of how hungry that feels like? We need to become visible with our support to help the government get over its hesitation.
I want you to read another old article I had written which goes, "I love their India" where I wrote that people don't understand that we are free. The dirty streets and corrupt politicians are ours. No one else will come and fix them for us. We st. Its a funny, much enjoyed article. Read it.
Come back and plan for how you are going to speak up for Anna's demands against corruption to be accepted by the government. Share your idea in the comments, so that we may all learn from each other.
Let us finally claim our freedom.